Samsung: Unleash Your Fingers
To celebrate the launch of the Samsung Galaxy S III in France, Samsung wanted to bring back JayFunk and create the majorly anticipated sequel to the 2011 YouTube hit 'Unleash Your Fingers'.
This time we have a new visual approach, bringing in Julian's little brother Joey Daniels to create a collaboration between the two dancers, on top of a music track provided by french synth-pop heroes Justice.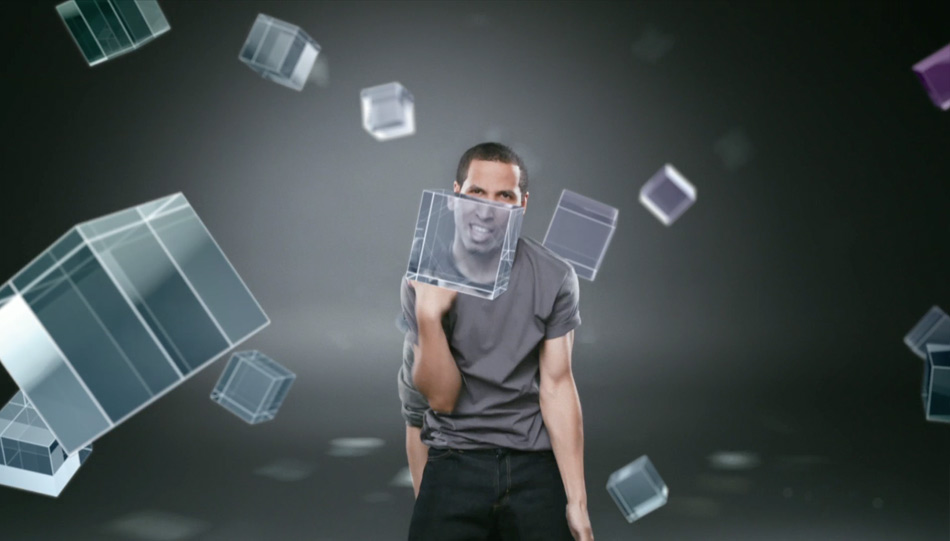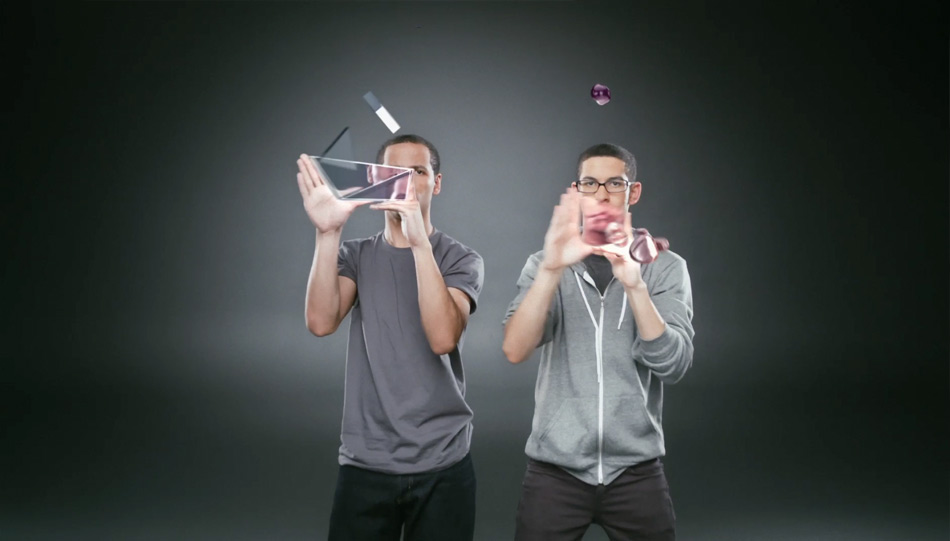 We invited the brothers over to London for four hard days of training in the studio with Anrick and choreographer Thomas Michael Voss. What is relatively easy to do with one finger tutting star, starts to gain complexity when the Daniels brothers start to move in and out of sync with each other.
That has a knock on effect on the way we approach the visual effects, too. Julian owns all geometrical shapes, Joey now enhances the experience with interaction, fluid shapes and colours.
Luke Colson, Head of Mill Studio says "We were delighted to team up with Anrick and the UNIT9 guys again and after our success together with the Converse Launch project, we knew that this was going to be something really worth throwing everything at."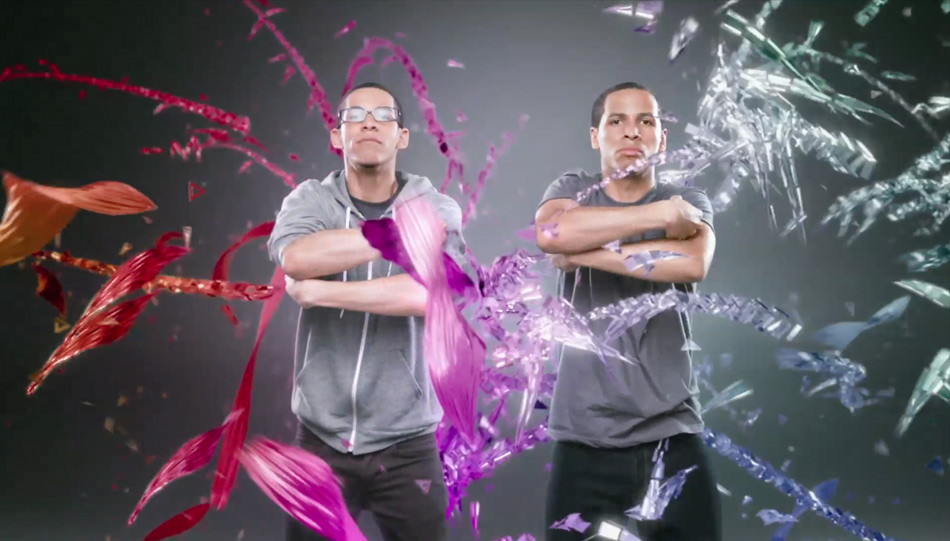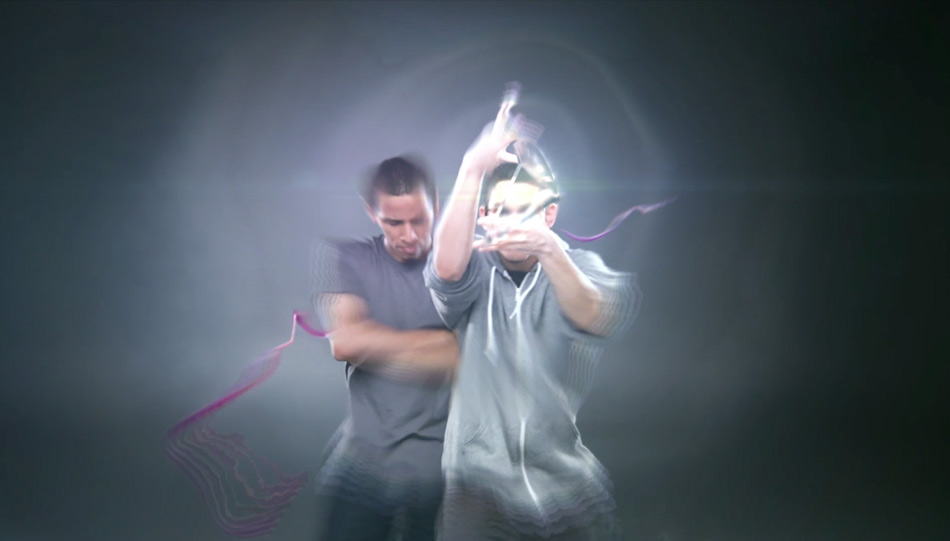 Unleash Your Fingers: Next Generation' was directed by Anrick for agency Heaven and Samsung Mobile France.
Visit Page
---
Credits
Division

Brand

Director

Executive Producer

Producer

Editor

Post Production

Music

Dancer

Dancer

Choreographer

Storyboard

Concept Designs

Director of Photography

Focus Puller

Gaffer

Production Company
Platform

Kind

Industry

Target Market

Release Date

2012-05-25