EA: Life Is Better With A Titan
Classic Atari games powered up in a series of interactive banner games for EA's upcoming Titanfall launch.

UNIT9 partnered with Electronic Arts, Atari, Heat SF, and Respawn to promote the release of Titanfall—the new first person shooter from Electronic Arts—with a series of mini-banner flash games that updated the old-school classics Asteroids, Centipede, and Mission Control with Titan mechs from the game.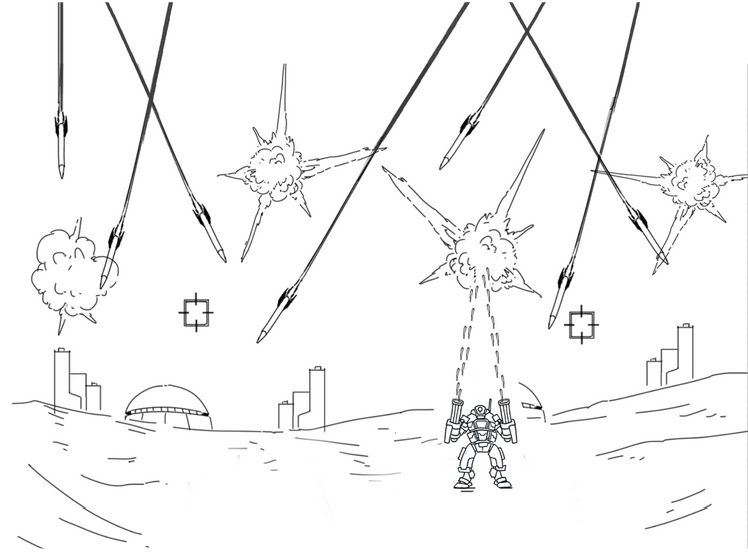 Titanfall is one of the most highly anticipated games of 2014, having been shrouded in mystery for nearly three years. The visionaries at Respawn have drawn inspiration from their proven experience in first-person action gaming, creating a first-person shooter that alternates between standard and mech-based combat. Titanfall takes place in the near-future, where combat has evolved to include the use of large robotic suits known as Megaton Titans.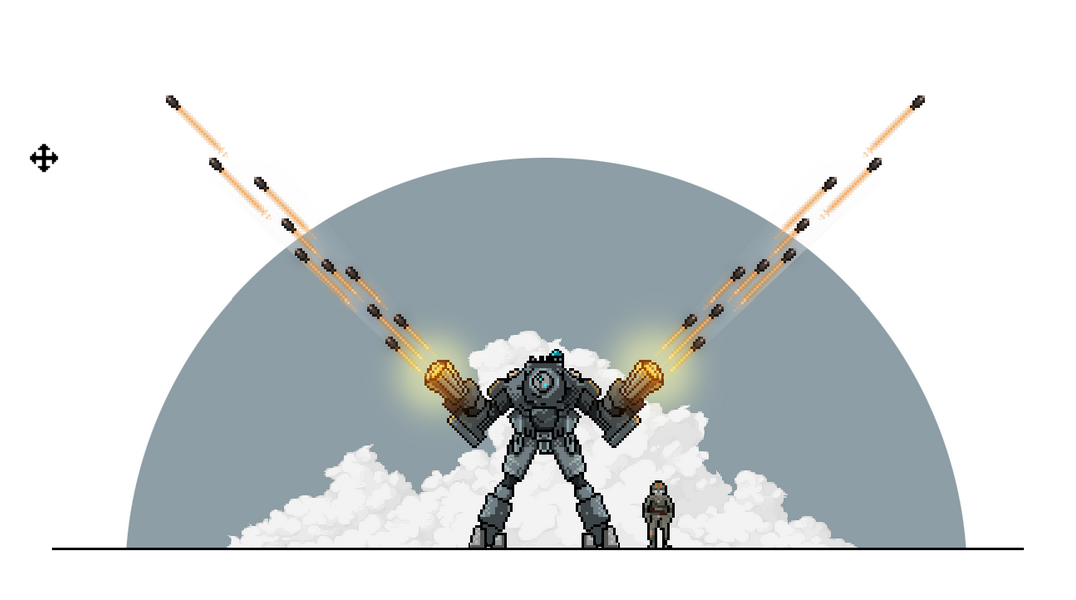 This campaign was designed to show the improvement that the addition of a Megaton Titan can make to any gaming genre. We decided to drop a Titan in on the classics: Atari's Asteroids, Missile Command, and Centipede.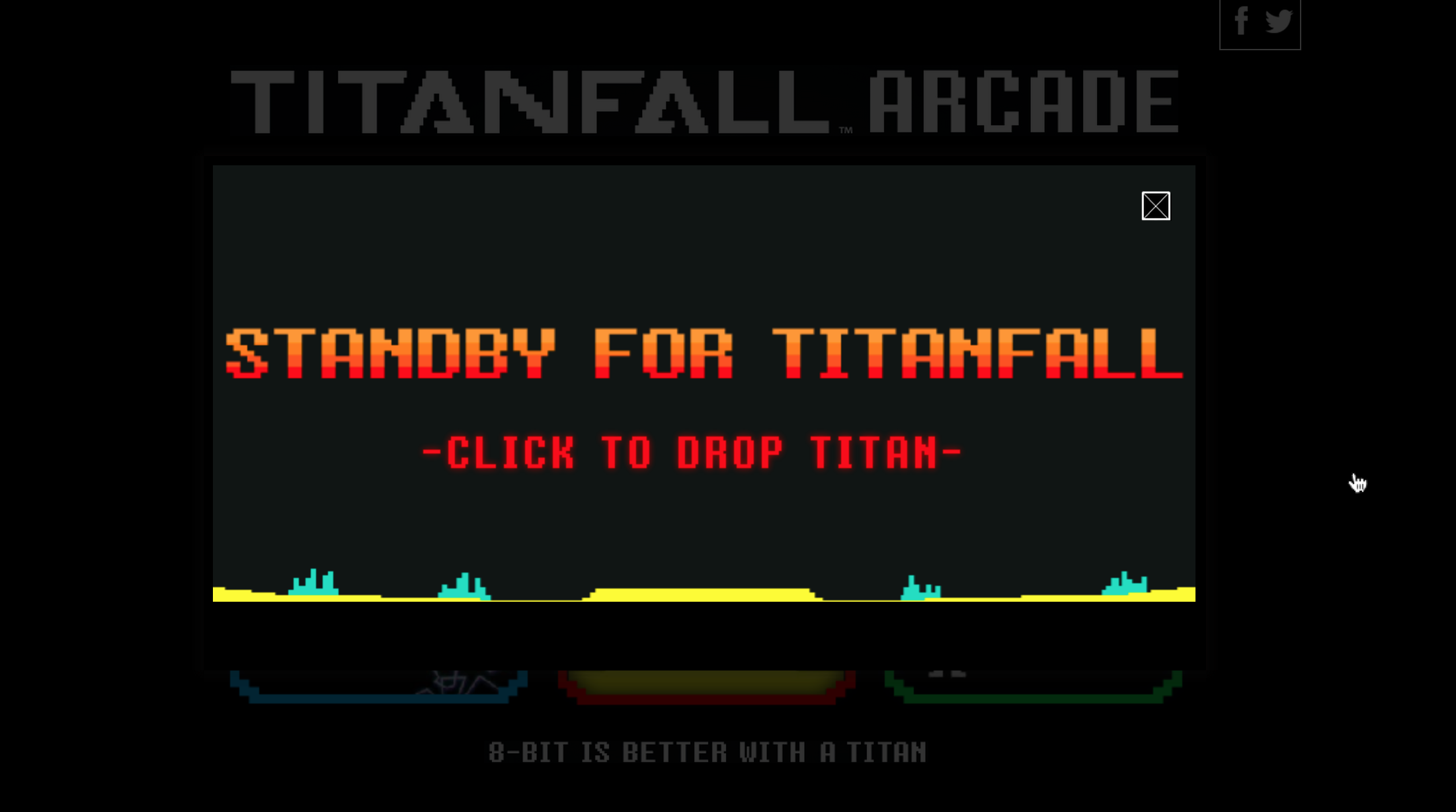 "We wanted to pay homage to the humble beginnings of first-person shooters", said Matt Stafford, associate creative director at Heat, in an interview with IGN. "So, naturally, Atari was the ideal partner. We're glad they were digging the idea too. Titanfall Arcade wouldn't be nearly as good if they weren't on board."
We created three flash games to feature as interactive banner ads on popular gaming sites including IGN, Gizmodo, and Kotaku. While these games were inspired by Atari's originals, our team had to design and program the graphics, gameplay, and audio for each mini-game from scratch.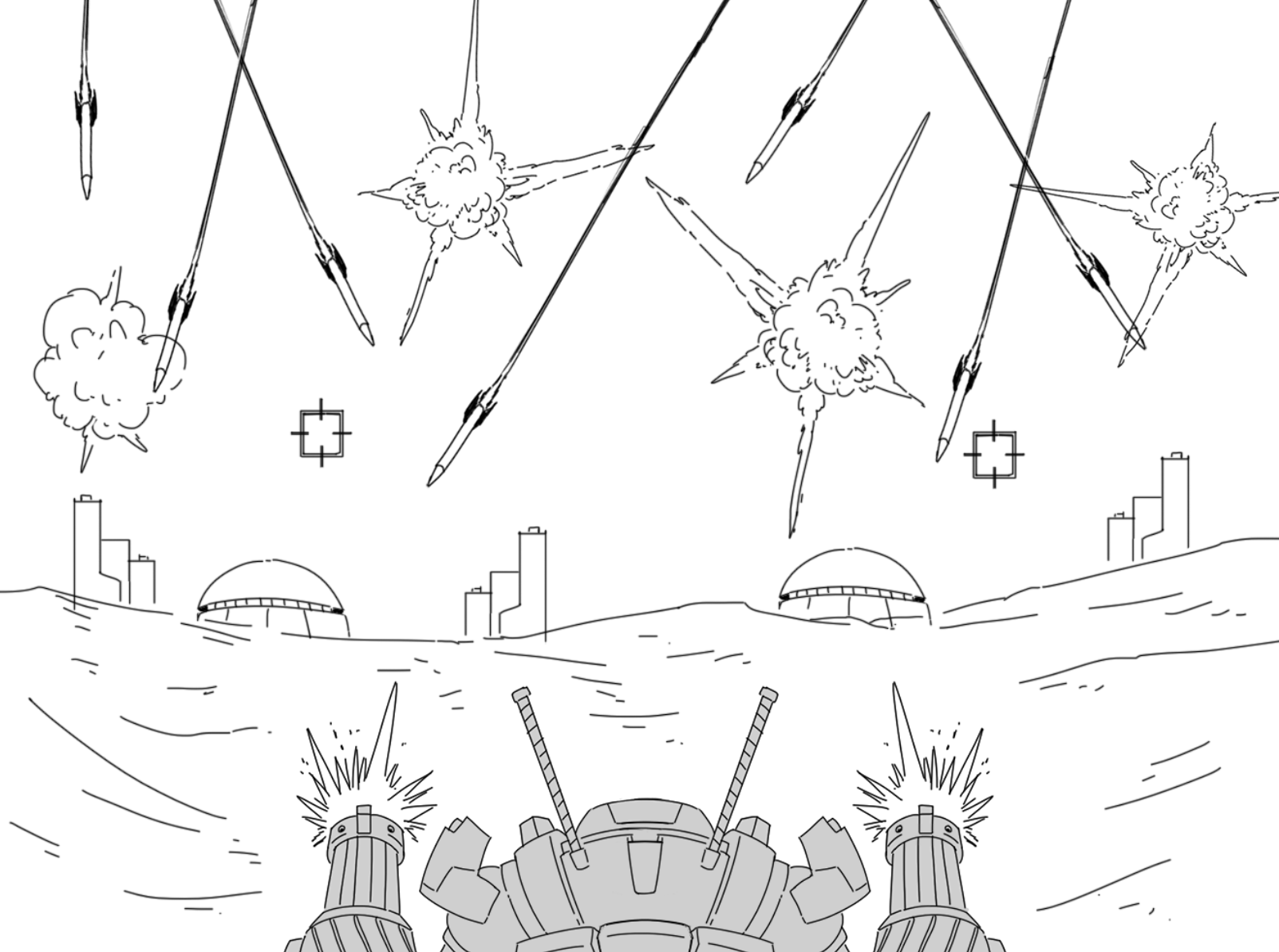 "You might think that much of the work was already done because everything was based on existing games, but actually it was quite tricky to analyse and define how they worked from second to second so that our programmers could faithfully recreate them.", explains game designer David Rzepa. "But we actually found lots of little programming quirks that we never noticed from playing the games all those years ago."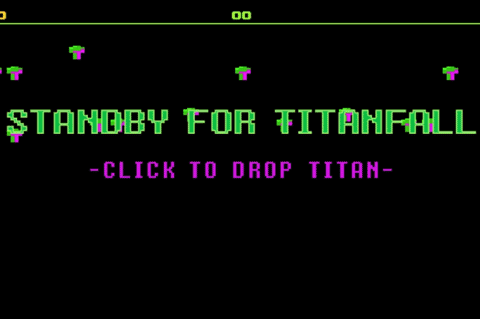 While these classic titles may be considered dated, they remain popular among the hardcore gamers who are faithful players of today's technologically advanced first person shooters. Maintaining the integrity of Atari's original games was essential for Art Director Fred Aven.
"How do you improve something that needs to be true to an era that's long gone?", says Aven. "We knew from the outset that we didn't want these games to feel like modern versions of the classics. We wanted them to feel like the originals, but with a small twist."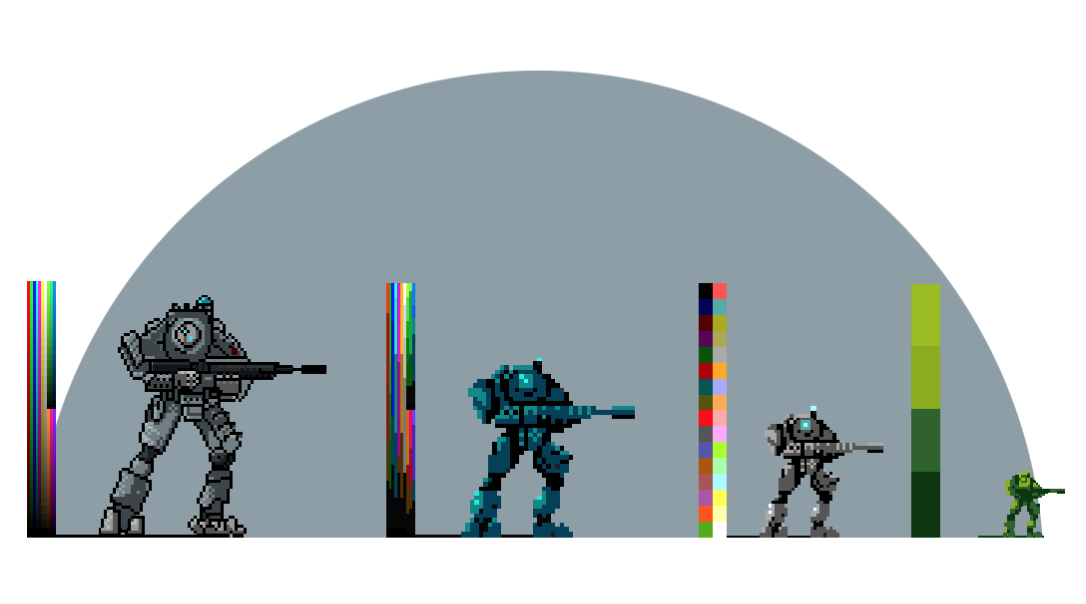 These mini-games were ultimately a detailed collaboration between development and design. Some design elements were rendered completely in code in an effort to recreate the authentic retro-feel.
Each games' intro is faithful to that game's original. It's when the Titan appears that everything changes: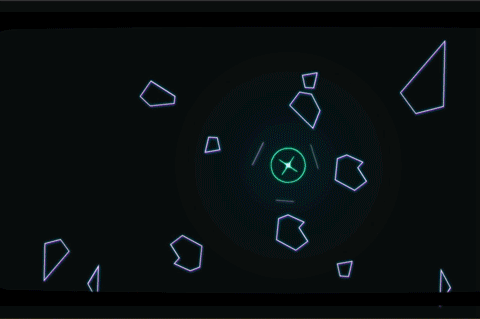 "Every odd color, neon-element, and glitch was completely recreated. The updates were focused on the Titans themselves, both in how the Titans look and in how they attack."
Our team added specials effects such as screen shakes, large scale explosions, responsive bullet shell animation, and a higher volume of enemies to increase each game's intensity while remaining true to the classics.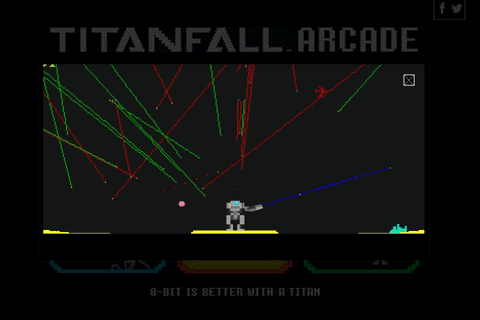 These games lived on the custom built Titanfall Arcade Microsite, Heat has made specifically to give these games a home after the banner campaign has finished.
---
Credits
Division

Agency

Brand

Production Company

Producer

Project Manager

Tech Lead

Art Direction

Game Design

Flash Animation

SFX

Developer

Developer

Developer
Technology

Platform

Kind

Industry

Target Market

Release Date

2014-03-03