Chivas Regal: The Legend of Cannes
Chivas Regal and EVB, along with a stellar cast of our UNIT9 and Holster Productions team, have created the world's longest panoramic portrait of the globally renowned Cannes Film Festival.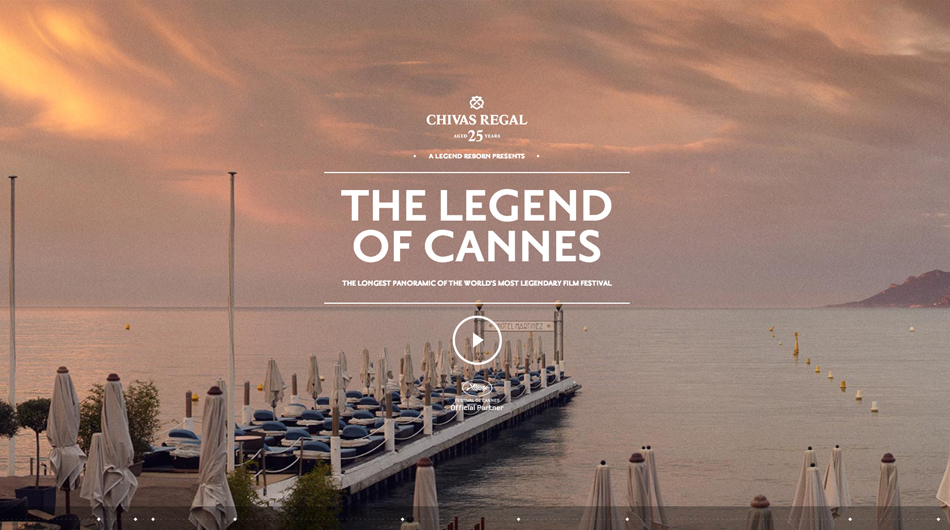 Transporting users to the glitz and glamour of the film festival itself, The Legend of Cannes allows viewers to drift seamlessly from page to page, observing the event in its full entirety.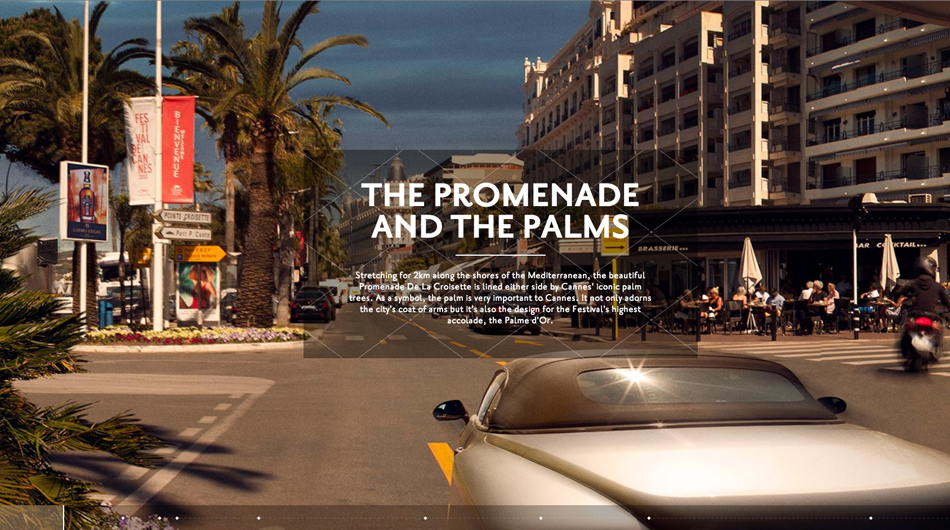 As you float euphorically into the world of Cannes, Chivas Regal offer their personal touch with 'How to' videos, and blurbs about the history of Cannes featuring throughout.
While the imagery nestles perfectly within the experience, keeping you entranced, lost in the Legend of Cannes, like all good things; it must come to an end, and an after party seemed the best way to go out in style.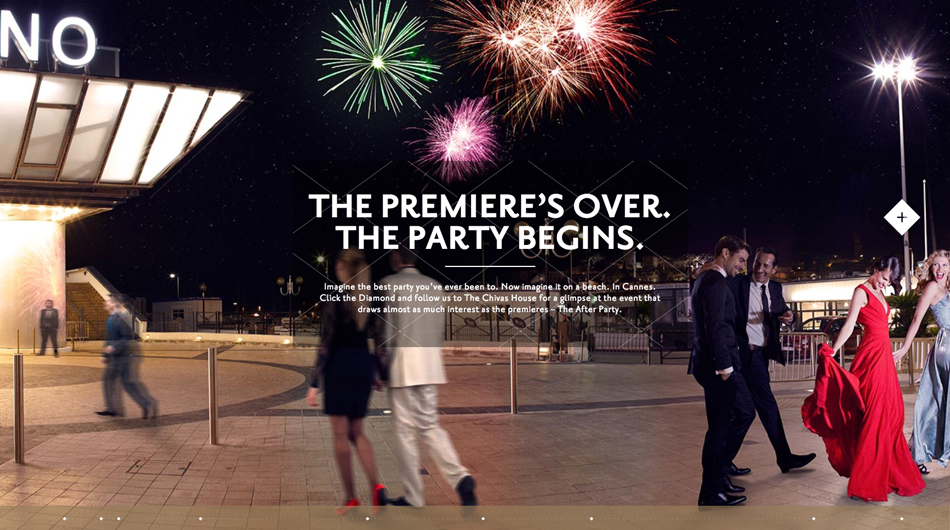 Creating intimacy so close to real life that at times you feel like you are actually parading down the red carpet and rubbing shoulders with Hollywood's elite, The Legend of Cannes could cause the occasional diva strop to suddenly apear, and it's totally understandable why.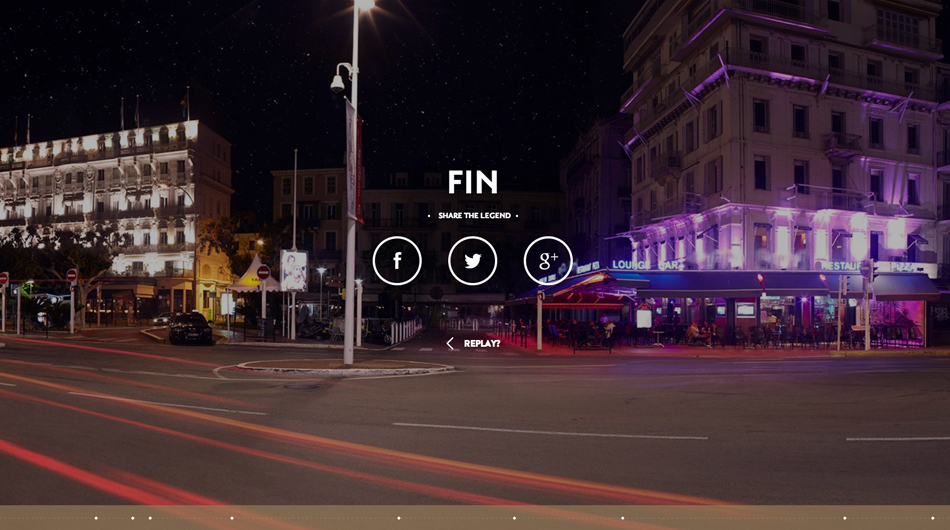 Live the dream and become part of the festival, even if it is only through panoramic website experience.
Next year… maybe…
Visit Page
---
Credits
Division

Agency

Brand

Producer

Tech Lead

Technical Director

Project Manager

Design Lead

Post -Production

Live Action Producer

Live Action Creative

Photography

UX
Technology

Platform

Kind

Industry

Target Market

Release Date

2013-05-21