A dance activated film and traditional video for Arcade Fire.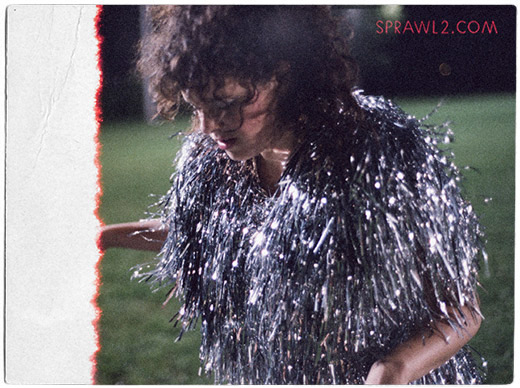 The idea is to affect the pacing of the film with your movements.
You are invited to dance in front of your webcam. There are no specific rules, no complicated "minority report" tricks. Just an invitation to move your arms or your butt on the music.
The quicker you move, the faster the frames play. You slow down, the characters in the video slow down. You freeze and the video starts to loop on the beat, creating a new choreography in the choreography.
It is also possible to interact with your mouse, in case you don't have a camera or you want to switch from dancing to clicking.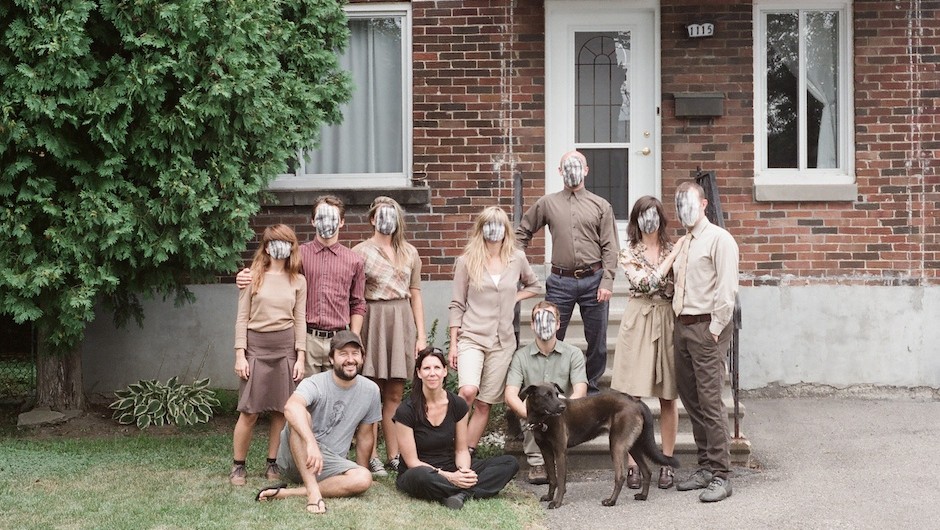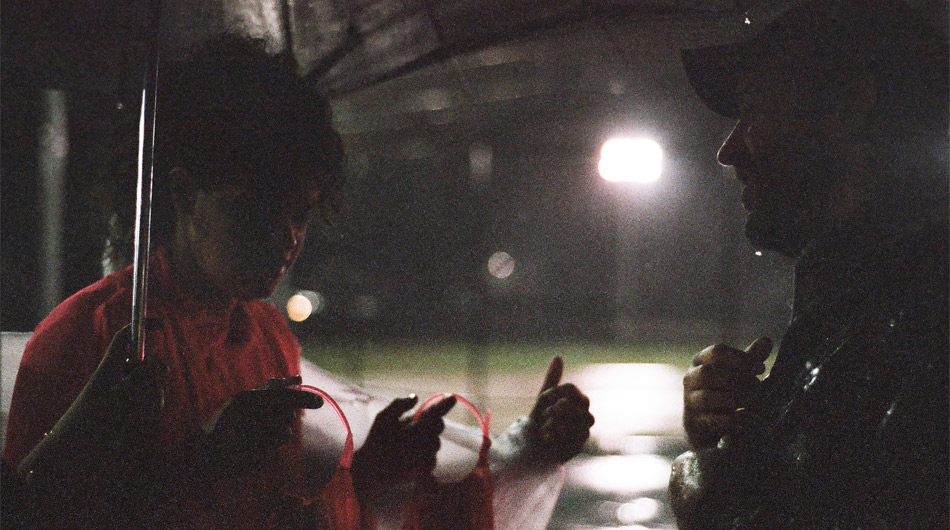 Linear Version
Vincent also did a traditional video out of the same shoot that you can watch on TV, vimeo or YouTube. For the interactive version, Damian Taylor did a great remix of Sprawl II.
Teaser
The teaser above was shot in Haiti by the Cine Institute students, with paper maché heads by Vadi Confident. There are 3 invitation teasers in total, you can watch them all on the internet.
Visit Page
---
credits
Division

Director

Producer

Art Direction

Stylist

Choreographer

Director of Photography

Editor

Sprawl II Remix

Technical Director

Designer

Cast

Cast

Cast

Cast

Cast

Cast

Cast

Cast

Cast

Interactive Production

Film Production

Post Production

Music
Technology

Platform

Kind

Industry

Target Market

Release Date

2011-12-13