Save the Children: Superheroes
In Save the Children's latest campaign, Superheroes, a mockumentary film crew investigates the stories from children in India, Africa and central America who have witnessed surreal moments of heroism in their home towns.
Directed by Greg Hardes and Jacob Proud, the film took the team on a globe trotting adventure across continents in just 10 days.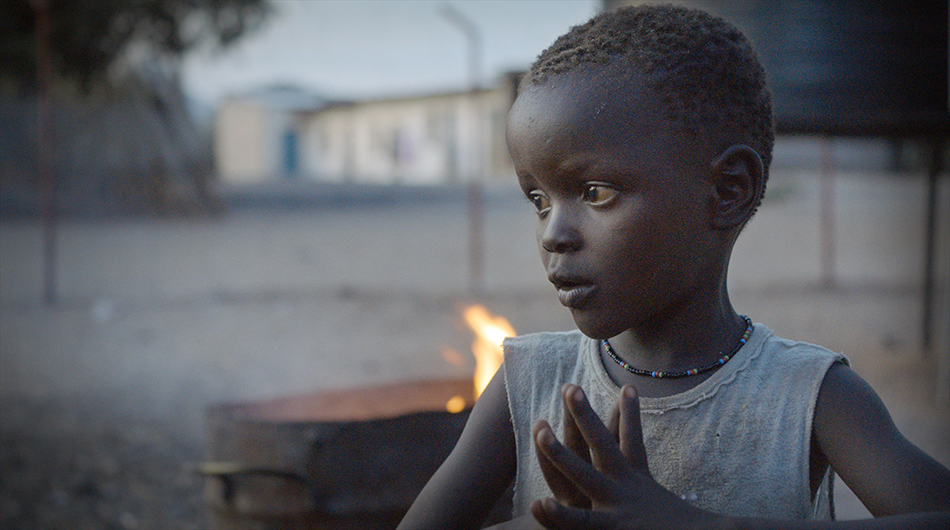 The pure scale of the task was intimidating. There was a point just before we left, when we thought 'is this even possible? Travelling to 3 continents within the space of a week, we had to ignore what timezone we were in – or thought we were in! It was a real adrenaline rush.
As the team travelled from place to place, the children created each moment, in detail, which they believed only superheroes could create.
The key to this project was the imagination of the kids. It was important that we only planted the seed of a story in their minds, and then let them run away with that story in the way only a child can. They were writing the script for us – all we had to do was turn the camera on and let their imaginations run wild.
The kids were incredible. It was such a cultural contrast because when we got to Mexico, they had no concept of "superheroes" in the way that we think of them. It was about working with translators to get the nuances right and get the fantastical cogs whirring.
In Kenya the kids were the most amazing artists. We sat them down and got them to draw their impressions of a superhero and some of their pictures blew us away. The Indian children were all Bollywood stars in the making. They loved being in front of the camera and needed no encouragement to perform.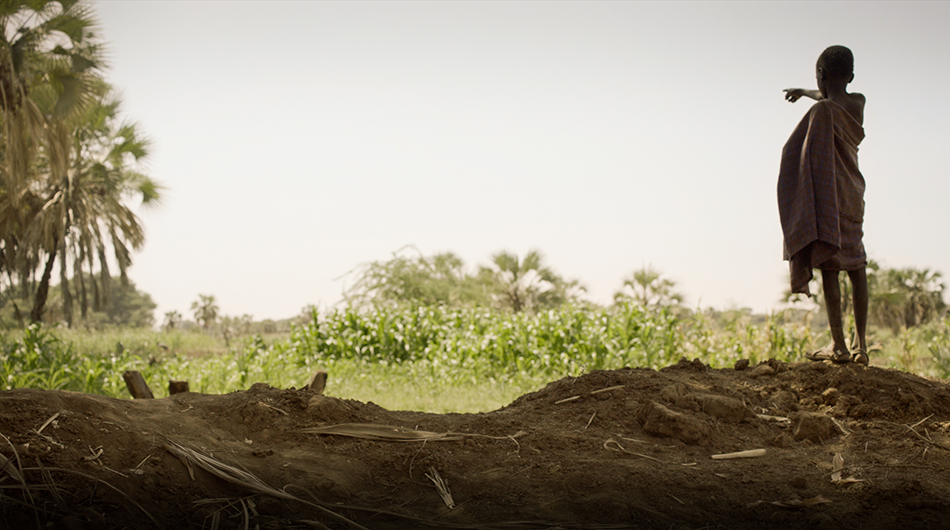 Visiting so many locations in so little time meant the team had to ensure they captured each landscape perfectly but also stayed close to a look and feel of a runaway documentary.
The locations were so photogenic. Our natural instinct was to capture nicely composed, well lit shots, but we kept having to remind each other that we were playing the role of a run-and-gun documentary crew and it needed to not feel too cinematic.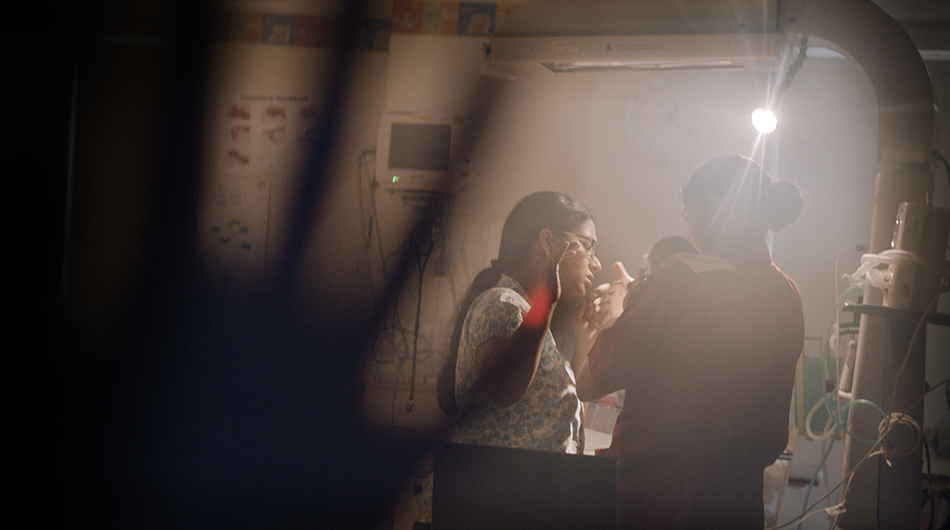 This was the toughest but most rewarding shoot we have ever done. Our small but incredibly stoic crew, coupled with the enthusiasm of Save the Children staff on the ground made it possible.
---
Credits
Division

Agency

Brand

Director

Co-written by

Co-written by

Executive Producer

Executive Producer

Production Company

Production Manager

DOP

Sound Recordist

Editor

Editor

Colourist

Sound Design

VFX

Creative Director/Writer

Creative

Project Manager

Project Manager

Assistant

Assistant
Platform

Kind

Industry

Target Market

Release Date

2014-10-14