The short film for Arcade Fire's song 'Neon Bible', directed by Vincent Morisset, is considered as one of the first interactive music videos ever done and is the Winner of a Gold Pencil and a FWA.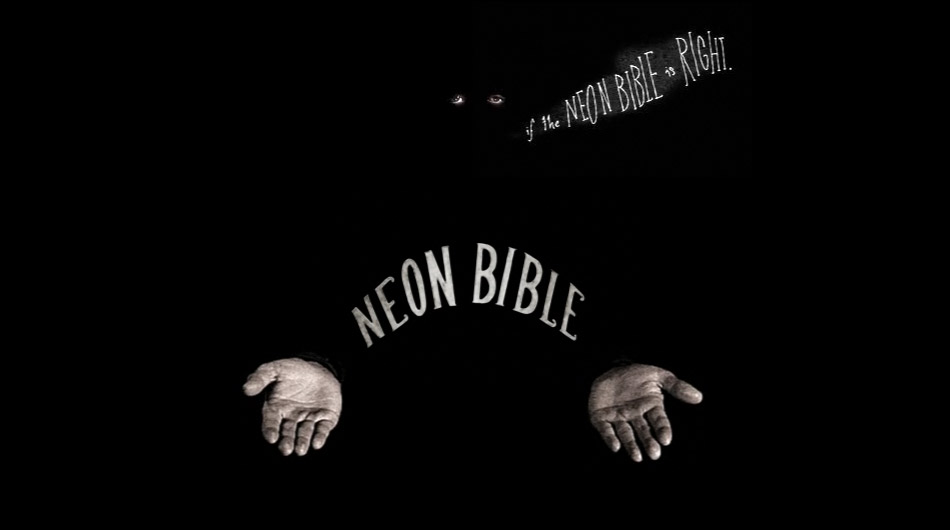 For his work the Shots magazine described Vincent Morisset "as the godfather of this burgeoning scene."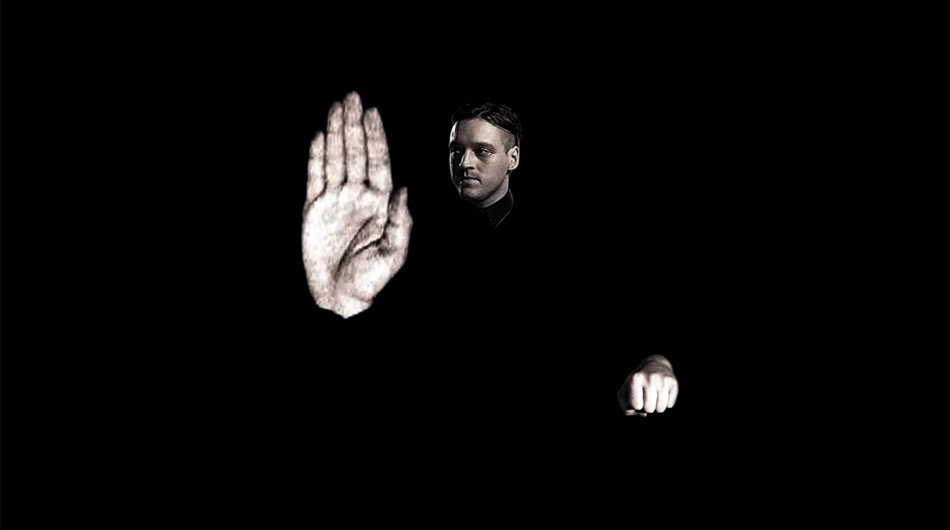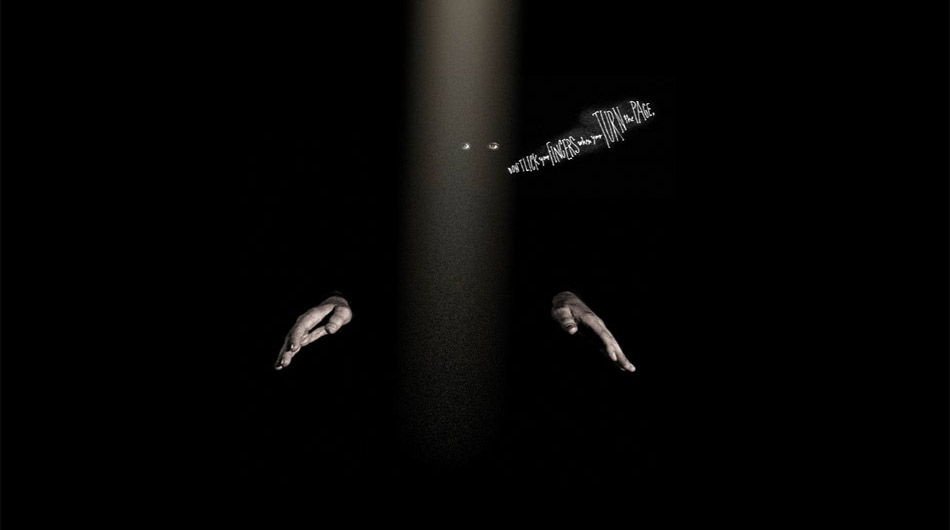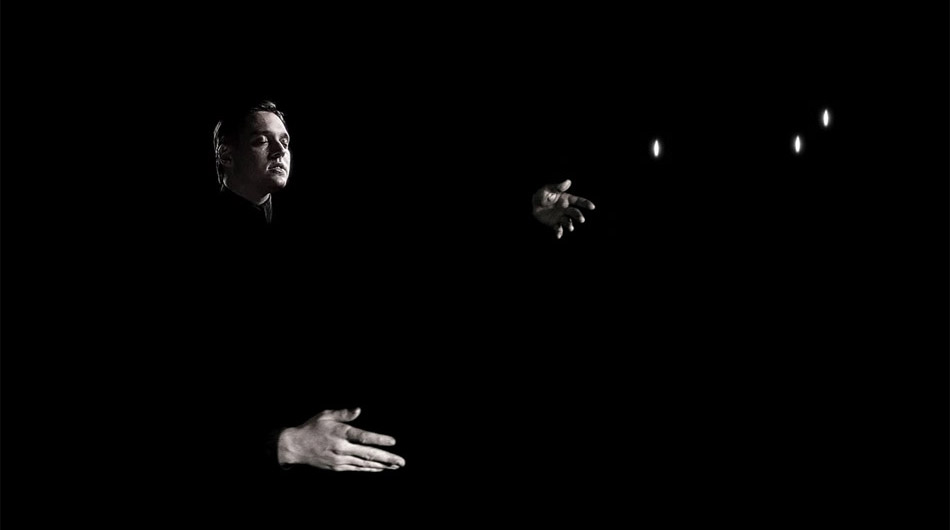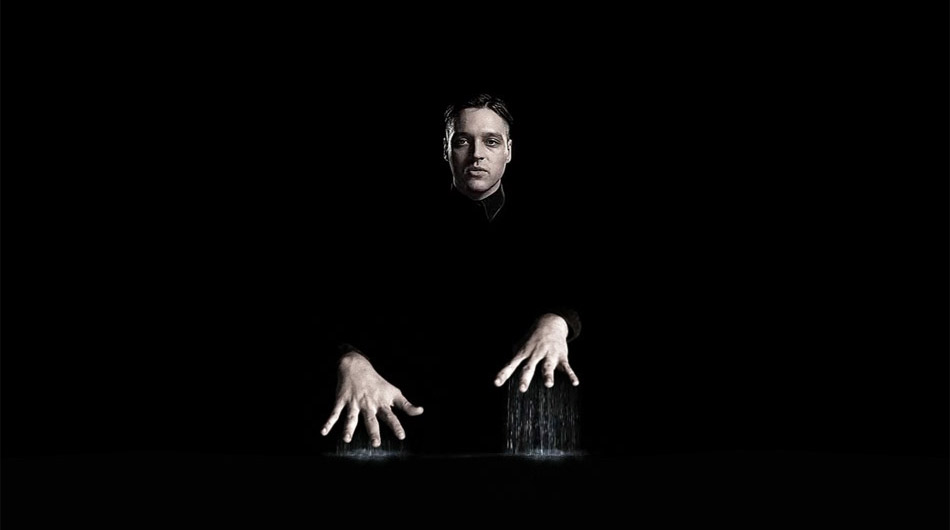 The interactive music video was also presented in MoMA during the Best of the Digital Decade event.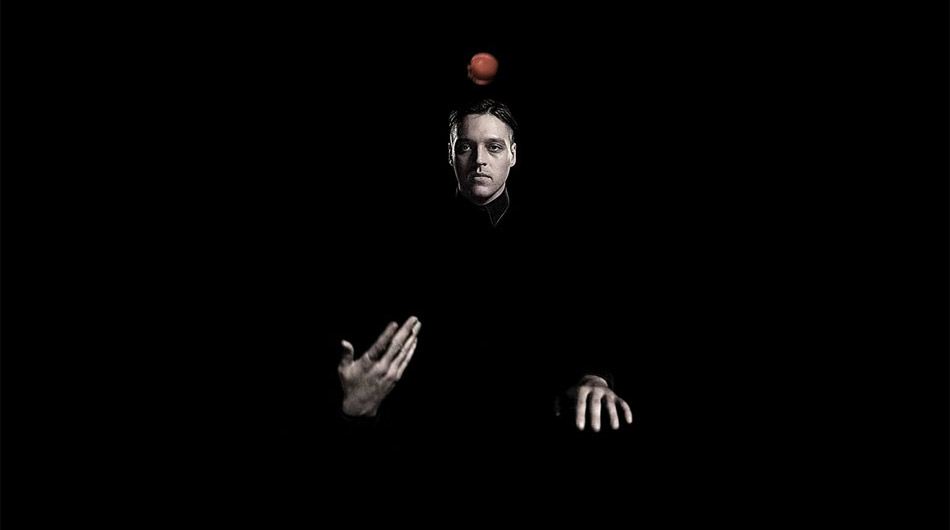 It has been featured in many magazines including Wired and Creative Review and was noted as one of the top six milestone videos in the history of the twenty-five year-old medium.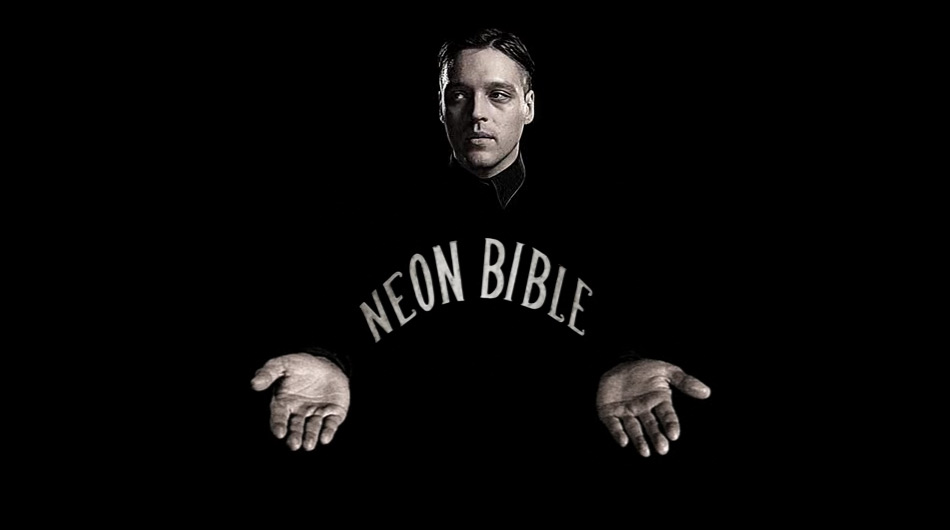 Visit Page
---
credits
Division

Director

Music

Actionscript Programmer

Effects

Effects

Director of Photography

Stylist

Production Company