Lipton "Fruit Me Up!", is a social media physics game, directed by UNIT9 for DDB Paris.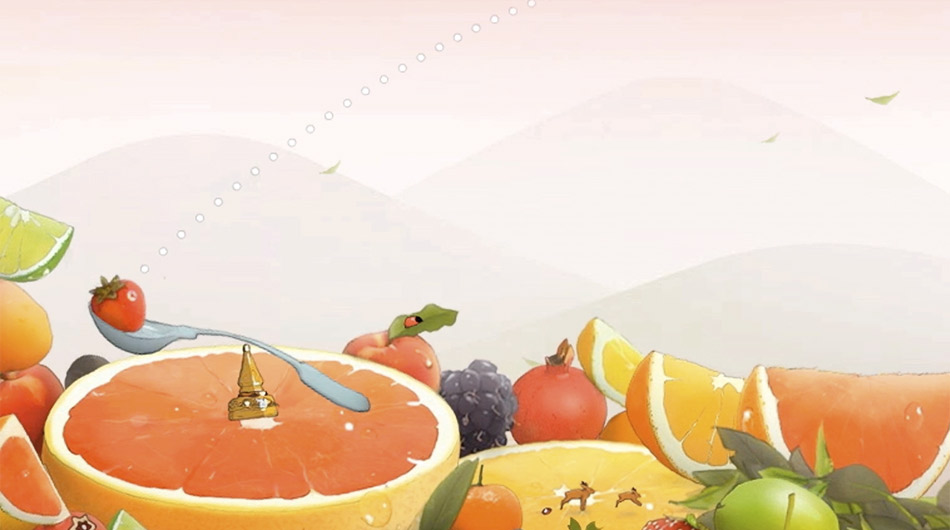 The game play is dead easy. The look and feel of the experience is playful but very sophisticated, reflecting the quality of the products.
Players can discover two different worlds "Fruit Valley" and "Flower Hills", with six levels each. The objective of the game is to use your mouse to flick fruits into the pyramid. A level is completed when 6 fruits land in the pyramid. The more you progress, the harder it gets to find the right angle to successfully place the fruits in the pyramid.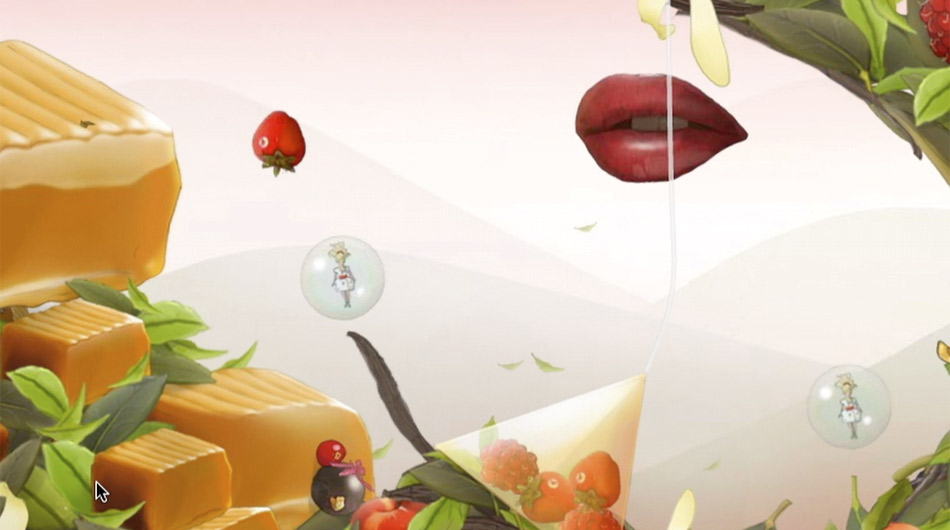 Each fruit has a specific behaviour, strawberries bounce, raspberries and blackberries splatter, blueberries break into clusters. Lucky items let you gain bonus points, extra fruits and more. Unlucky items make it harder to place the fruits into the pyramid.
"Fruit Me Up!" launched on Russia's three major social platforms: Facebook, VK & OK, with great success. A highly addictive game, due to it's simplicity paired with a beautiful and appealing design.
---
Credits
Division

Director

Agency

Brand

Director

Producer

Producer

Technical Director

Lead Game Designer

Tech Lead

Designer

Illustration

Back-end Developer

Quality Assurance

Quality Assurance

Sound Design

UX

Production Company
Technology

Platform

Kind

Industry

Target Market

Release Date

2012-05-15