CHI London and a group of very talented individuals here at UNIT9 have collectively built Lexus' website: Amazing In Motion.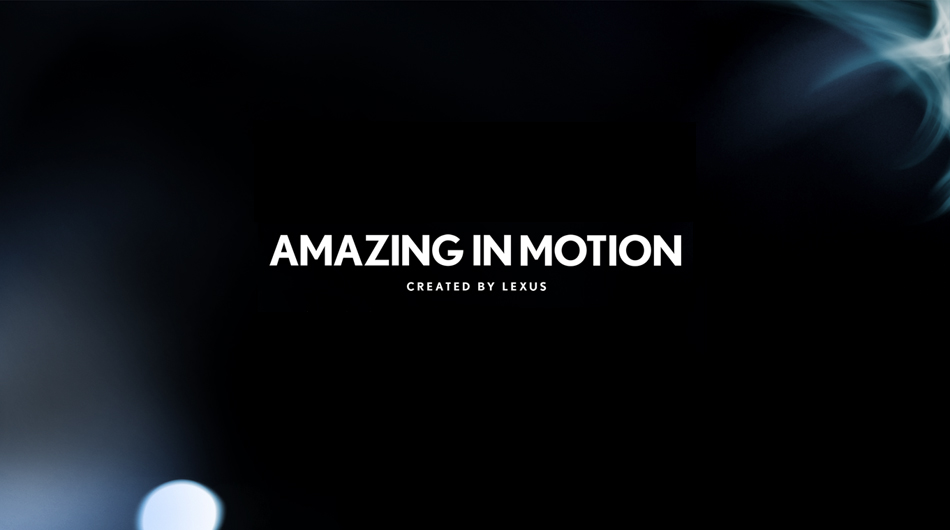 Designed to capture, and exhibit a mixture of video and photographic craftsmanship, Amazing In Motion blends together every element of Lexus' projects perfectly.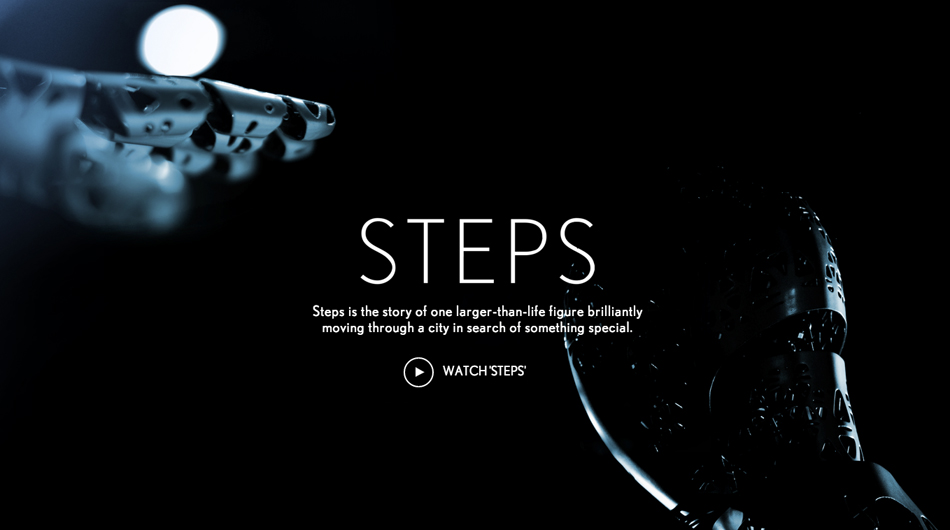 Set on a parallax website and built using HTML5, visitors can scroll through and immerse themselves in the experience of how Lexus brought the mannequins to life.
Capturing the viewer's imagination, while representing the spirit of Lexus' design and engineering, short interactive clips allow users to feel, and control, the beautifully crafted models through drag and pull techniques.
Short clips and movies are then integrated into the site to show the workmanship which has gone into building the figures, and the skill used to control each amazing motion creation, ensuring the movements are as lifelike as possible.
Lexus: Amazing in Motion grants the viewer the perfect storyboard of a truly amazing motion. Slowly drift through the site, interact and enjoy this seamless experience.
Visit Page
---
Credits
Division

Director

Agency

Brand

Director

Director

Production Company

Producer

Tech Lead

Developer

Developer

Developer

Developer

Interface Design

Design

Live Action Production
Technology

Platform

Kind

Industry

Target Market

Release Date

2013-05-13