"dreamlike haze of throbbing black and white…a burnished collision of the specific and the abstract…" The New York Times
"Spellbinding." Montreal Gazette
"Darkly beautiful." City Pages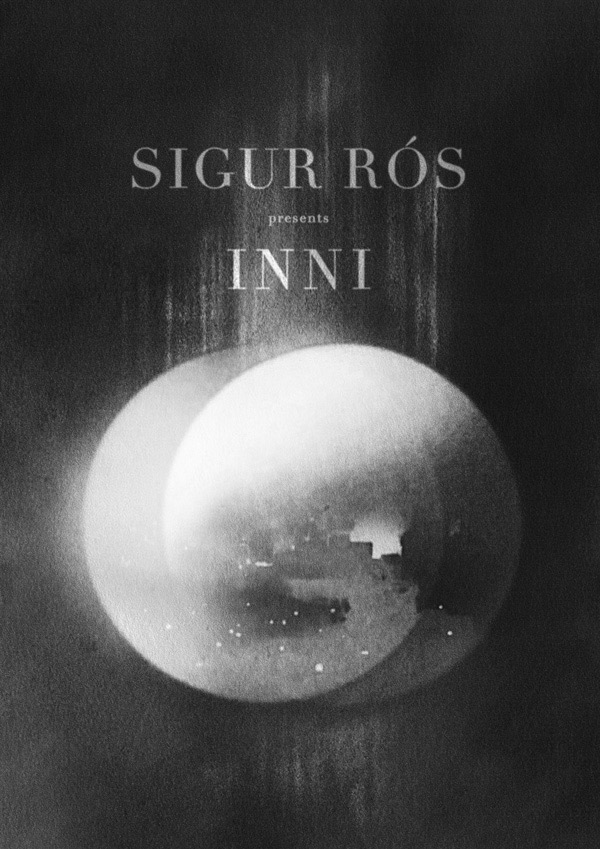 INNI is a persuasive account of one of the most celebrated and influential rock bands of recent years.
The critically acclaimed documentary on Sigur Ros, was filmed during a 2008 performance at the Alexandra Palace in London using high-definition video, later transferred to 16-millimeter film, Interweaving archive material from the band's first ten years with the sometimes gossamer light, sometimes punishingly intense, concert footage, it looks and feels like something recovered from the past.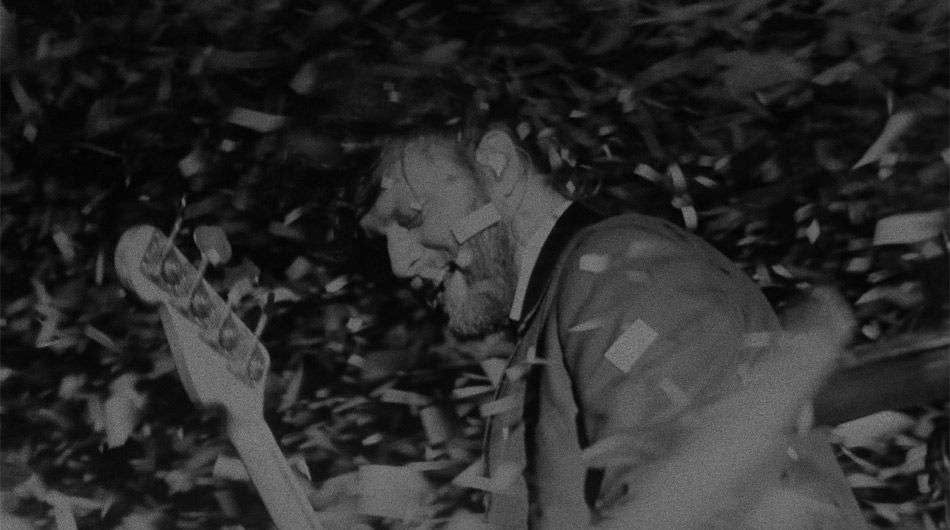 INNI opened at the Venice Festival (Venice Days). It was the opening film at RIFF and has been screened at CPH:DOX, VIFF and the festivals of Helsinki, Rio, Istanbul, Taipei, Hawaii, Oslo and Dubai.
Visit Page
---
credits
Division

Director

Director of Photography

Editor

Editor

Sound Design

Animation

Animation

Design

Post Production

Post Production

Producer

Producer

Live Action Production
Platform

Kind

Industry

Target Market

Release Date

2014-12-16