Syfy: Imagination Springs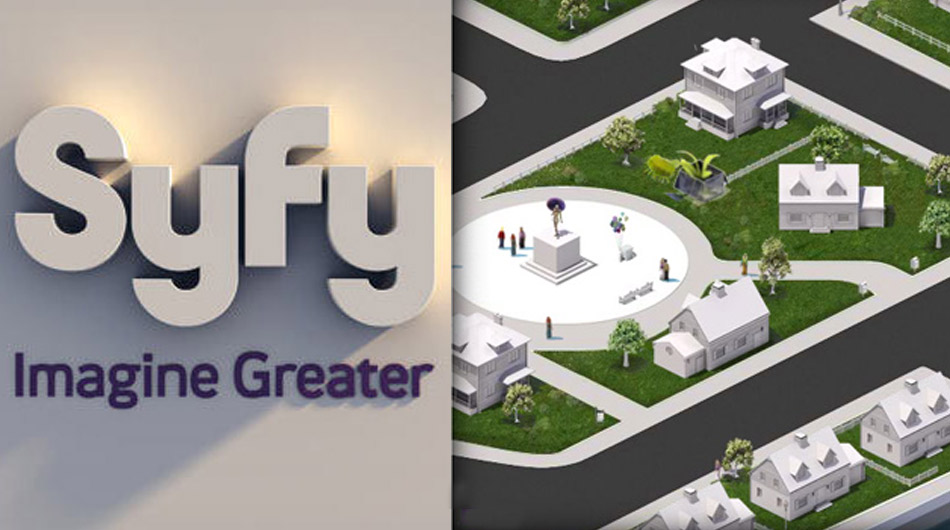 Combine objects, rearrange reality, and unlock medals by creating mind-blowing evolutions, in this 3D city.
Push your imagination to the max, as you explore imagination springs in search of all those hidden unlockables – can you find them all?
Can't seem to unlock the bouncing bunny rabbits? Looking for a way to reach the sky level, or stuck underwater?
---
Credits
Division

Agency

Brand

Interactive Director

3D Supervisor

Interactive Producer

Tech Lead

3D

3D

3D

3D

Production Company

3D & Post Production
Technology

Platform

Kind

Industry

Target Market

Release Date

2014-09-03