Following their innate originality and love for technology, UNIT9's creative duo HelloEnjoy have crafted yet another HTML5 project, reinventing the way online games work. HelloRun is a 3D runner game focused on speed and rhythm.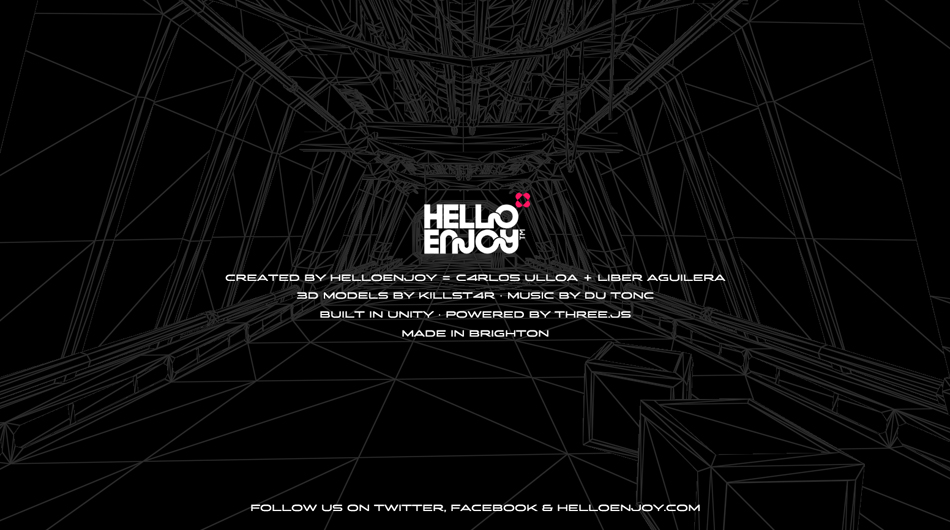 Programmed in JavaScript using HTML5 features like WebGL for the 3D graphics and Web Audio for the sound effects, the game offers users an unique realistic experience. HelloRun is hypnotically fast paced, testing players' finger reflexes in a challenge to move up and down to avoid the barriers and survive. Game controls include mouse, keyboard, touch screen and Leap motion controller.
The reward – users, who successfully complete the game, get to hear the entire single of the incredible Du Tonc – "Surging Memories". The song is not only part of the background, but plays a lead role in the experience – the game mirrors the speed and rhythm of the track and even pulses to the beat of the music.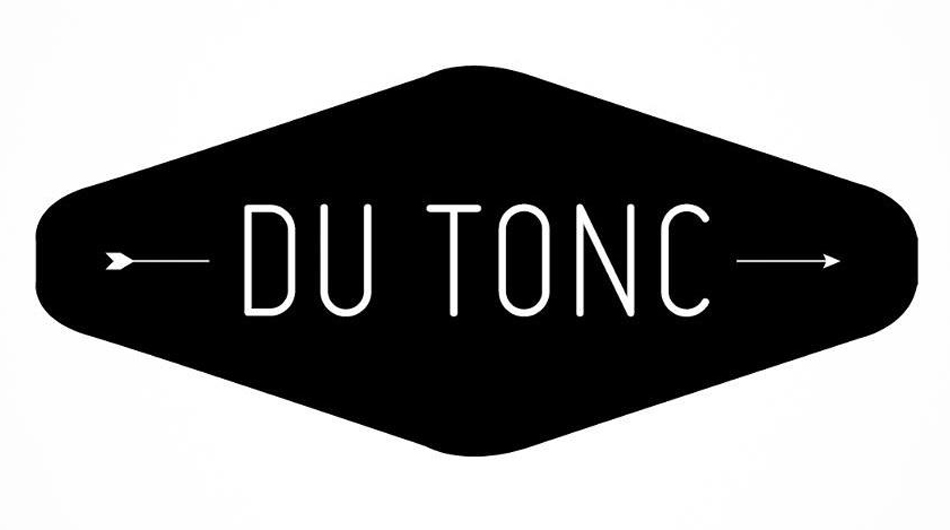 HelloRun has been optimised for mobile browsers and tested on Chrome and Firefox for Android, allowing users to play on the go. To share the fun with all their friends, players are also given the option to choose from Twitter, Facebook and e-mail.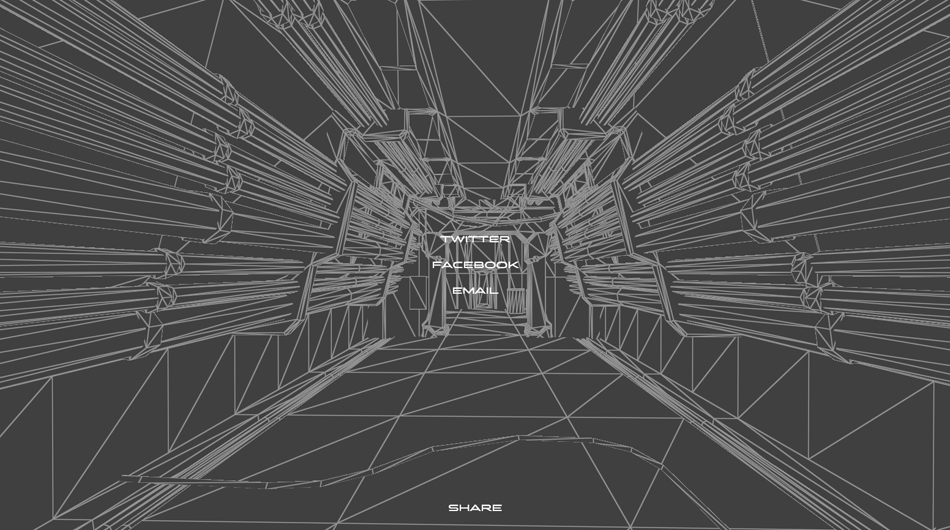 Visit Page
---