'Move: Choreographing You' is the first major exhibition on the interaction between art and dance/movement/choreography since the early 1960s.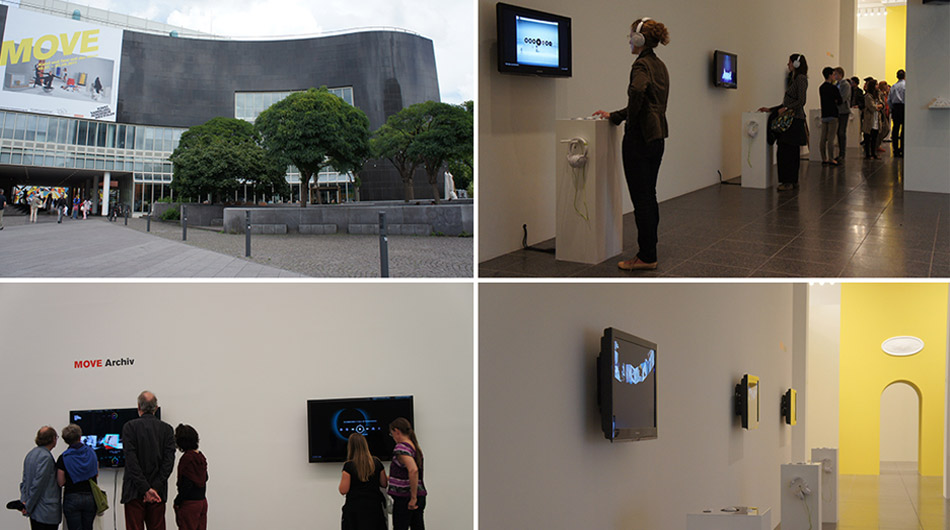 The exhibition has been designed by Amanda Levete Architects and is supported at points throughout the exhibition by an interactive design by UNIT9.
We aim to bring together photographs and films of 120 of some of the most important performance works from the last 50 years.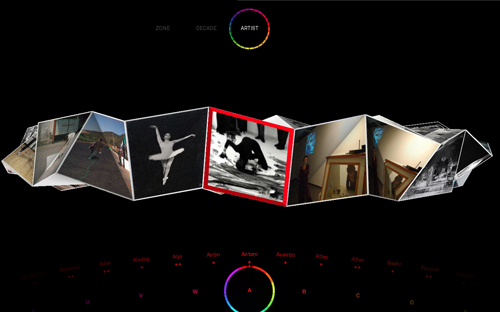 The archive enables visitors to watch well known works and rarely seen performances by artists and choreographers, that re-presents the history of the longstanding affinity between art and dance.
Visit Page
---
Credits
Division

Director

Agency

Brand

Director

Creative Director

Producer

Interactive Director

Developer

Interface Design

Production Company
Platform

Kind

Industry

Target Market

Release Date

2010-10-13