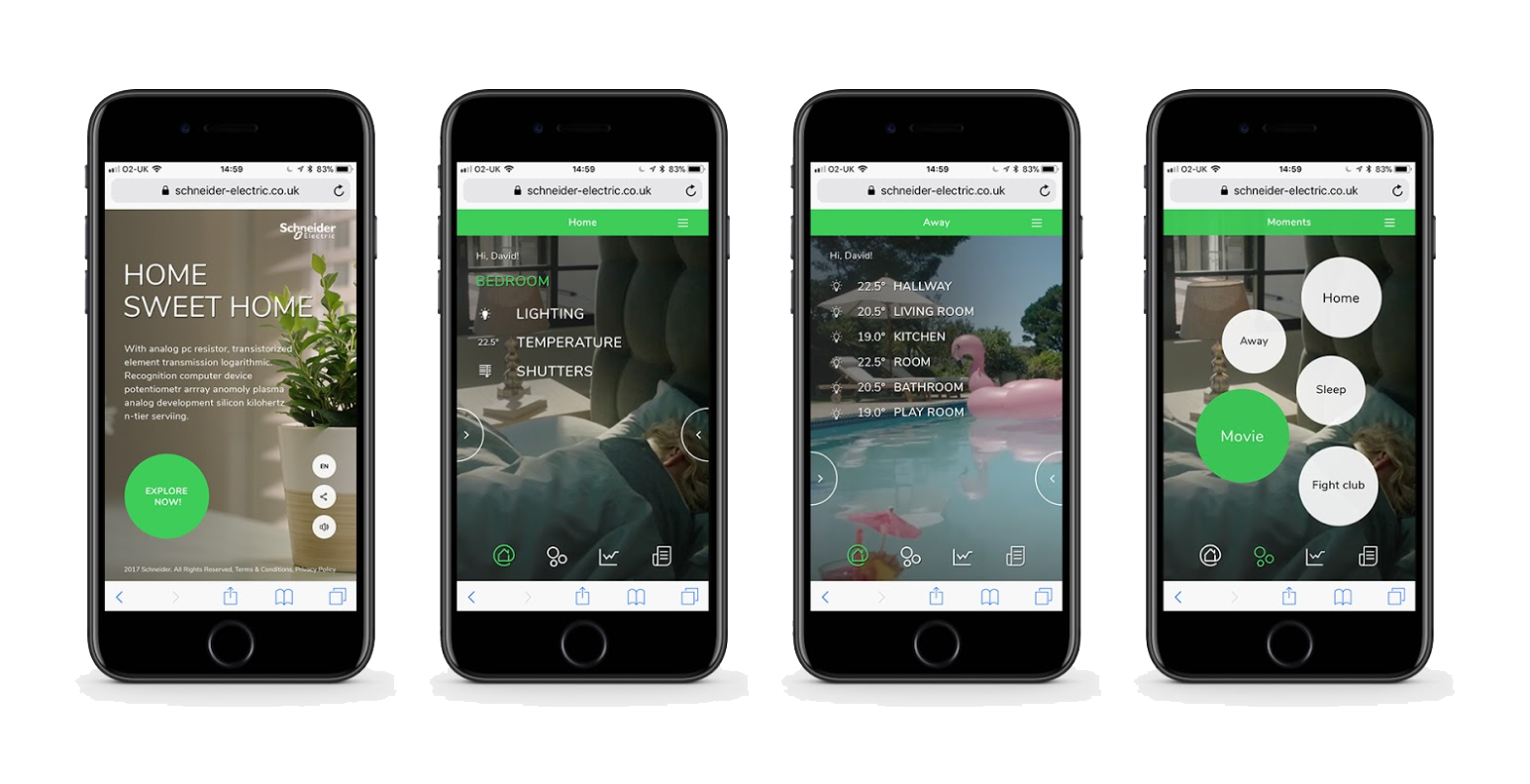 UNIT9 created a cinematic VR experience for ThinkCattleya during the shooting of Gomorra II The Series for SKY and IntesaSanPaolo. We created 4 different edits where the user can see – and thanks to the immersive 360° view – feel the location, the main characters and the crew in a completely different and immersive way.  
The location of the series is one of the most inaccessible and difficult to shoot in. The VR experience gives the user the sensation that he is physically part of the story.
All the edits start as the user is inside the story, with no direct reference to a behind the scenes shoot. This creates a deceptive sensation for the user, making the experience even more intense – as if he is part of the show.
We presented the work in two major events – the first during the Upfronts for SKY Italy. On this occasion, SKY presenting the new series of Gomorra allows all the invites to try to experience. We also collaborated with the IntesaSanPaolo's pavilion in EXPO Milan in order to show the VR experience to visitors of EXPO.
In order to be as discreet as possible in the set we decided to use the smallest of our custom made 360° rigs. It was fundamental for us to be as flexible as possible on set. We used 6 Gopros Hero 4 Black that allowed us to film in really difficult lighting and environment conditions.
Visit Page
---
credits
Division

Brand

Creative Director

Producer

Camera Rigs

Camera Operator

DIT

Motion Designer

VFX Artist

VFX Artist

VFX Artist

Sound Design

Live Action Production Company

Live Action Producer

Live Action Executive Producer

Client

Client