AMV BBDO approached UNIT9 director Rob Corradi to help bring to life their interactive experience 'Escape the Map'.
A surreal POV journey into a world inspired by Google Street View, directed for TV by RSA director Carl Erik Rinsch and brought to life by Digital Domain.
Users interact over 4 minutes to help free 'Marie' a fictional character trapped in Streetview in order to win a C-Class Coupe.
The interactions transform the narrative into a new, exciting and seamless experience. A great example of industry maturity, with best of breed companies playing to their strengths to create an amazing result.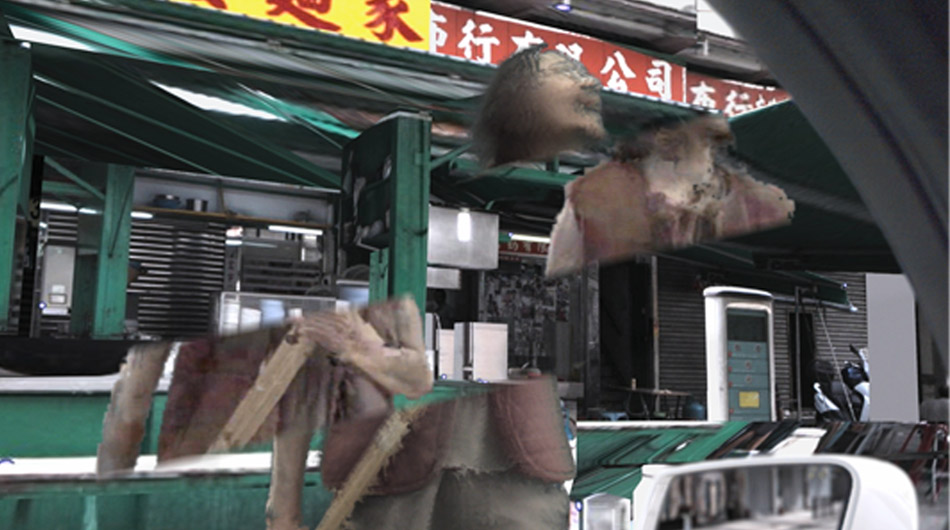 The campaign was supported by a TV, print, outdoor, cover wrap in Metro newspaper, YouTube and social media.
Marie has her own Twitter stream at @girlinmap, and #escapethemap.
Visit Page
---
Credits
Division

Agency

Brand

Interactive Director

Interactive Producer

Technical Director

Tech Lead

Lead Designer

Music

Sound Design

Live Action Production

Live Action Director

Post Production

Interactive Production

UX
Technology

Platform

Kind

Industry

Target Market

Release Date

2011-11-12