Converse Desire was the product of a collaboration between Anrick and Walter Campbell at Anomaly London to shoot a fantasy inspired short film to support a new music track sponsored by Converse.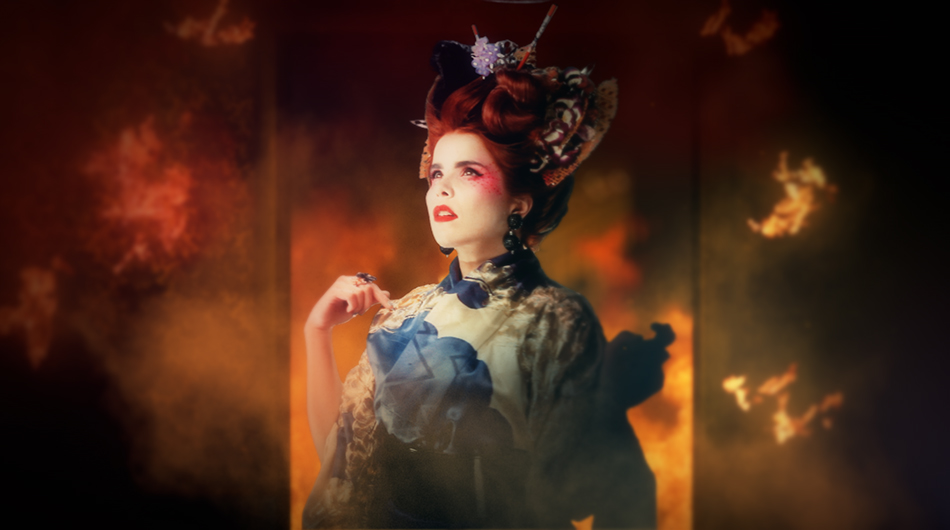 A music video with high-class cast with Blur's Graham Coxon, Bill Ryder-Jones, and Platinum-selling artist Paloma Faith.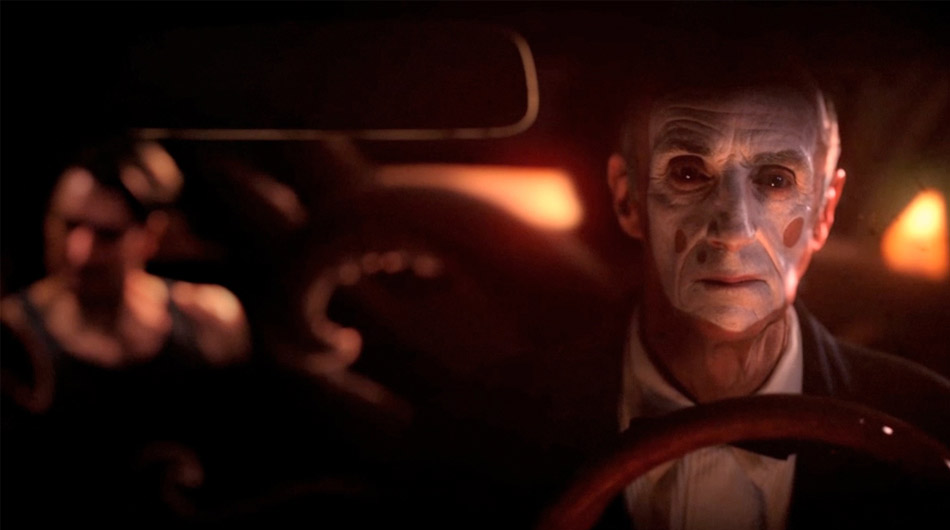 UNIT9's Anrick directed 'Desire', working closely with teams from Rebel and The Mill.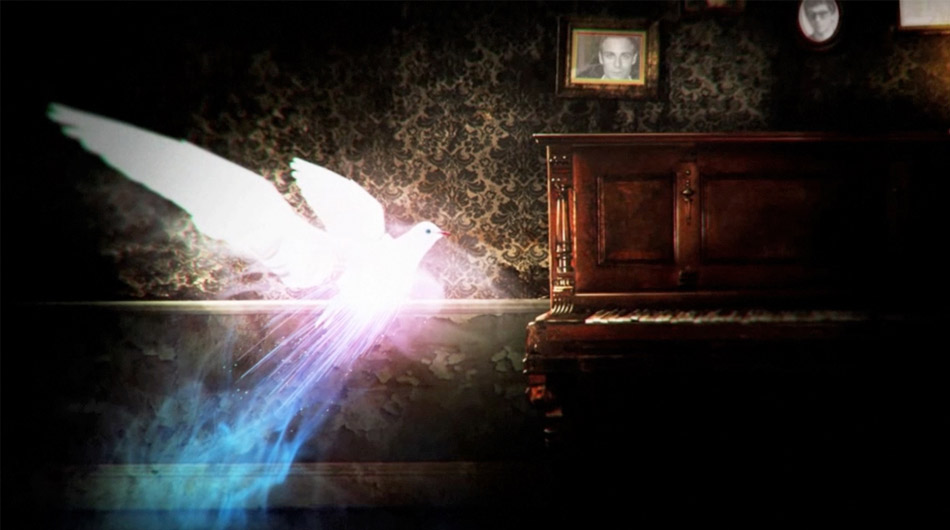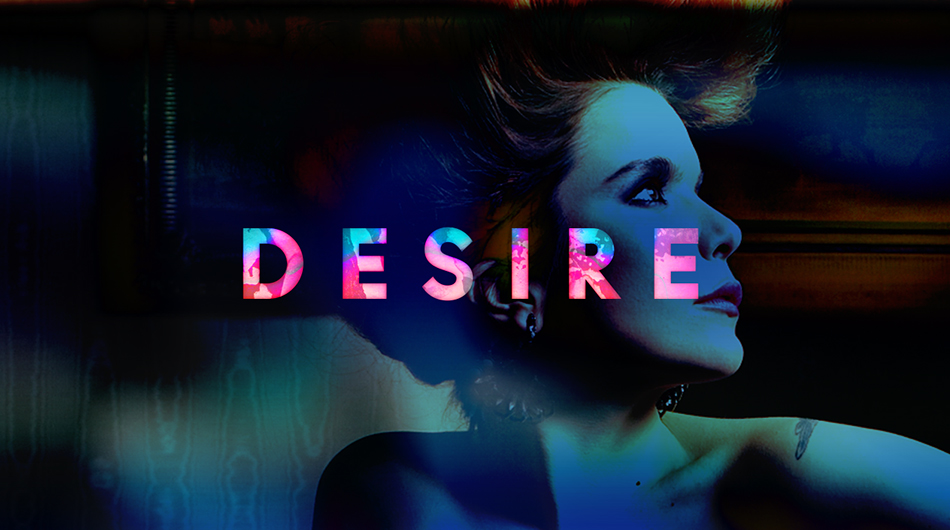 Behind The Scenes
Filming took place over two days, and would be a mix of real scenes and carefully choreographer greenscreen sequences. The post-production work spanned roughly six weeks, and involved many different challenges from creating a giant octopus to building a desert scene entirely out of matte paintings. The digital artworks stand out for their realism and attention to detail, and camera work complimenting the movement created in post perfectly.
The project was filmed in London over two days, with Paloma Faith, Graham Coxon and Bill Ryder-Jones, as well as a cast of exotic extras.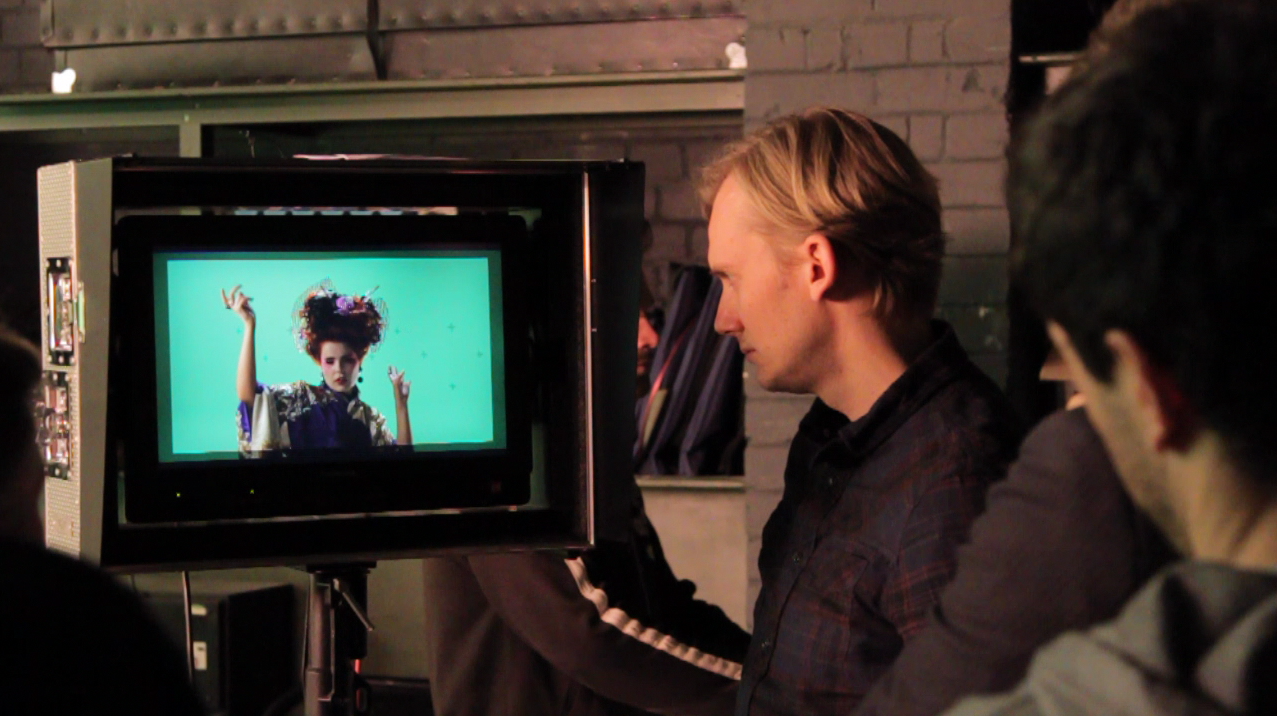 ---
Credits
Division

Director

Agency

Brand

Director

Executive Producer

Executive Producer

Video Producer

Live Action Production

3D & Post Production

Interactive Producer

Technical Director

Lead Designer

Production Company
Platform

Kind

Industry

Target Market

Release Date

2011-04-11