The background
Captain Morgan wanted to promote their new, more modern brand identity and expand their position in the gaming community. So we created a digital treasure hunt that lived entirely on Instagram.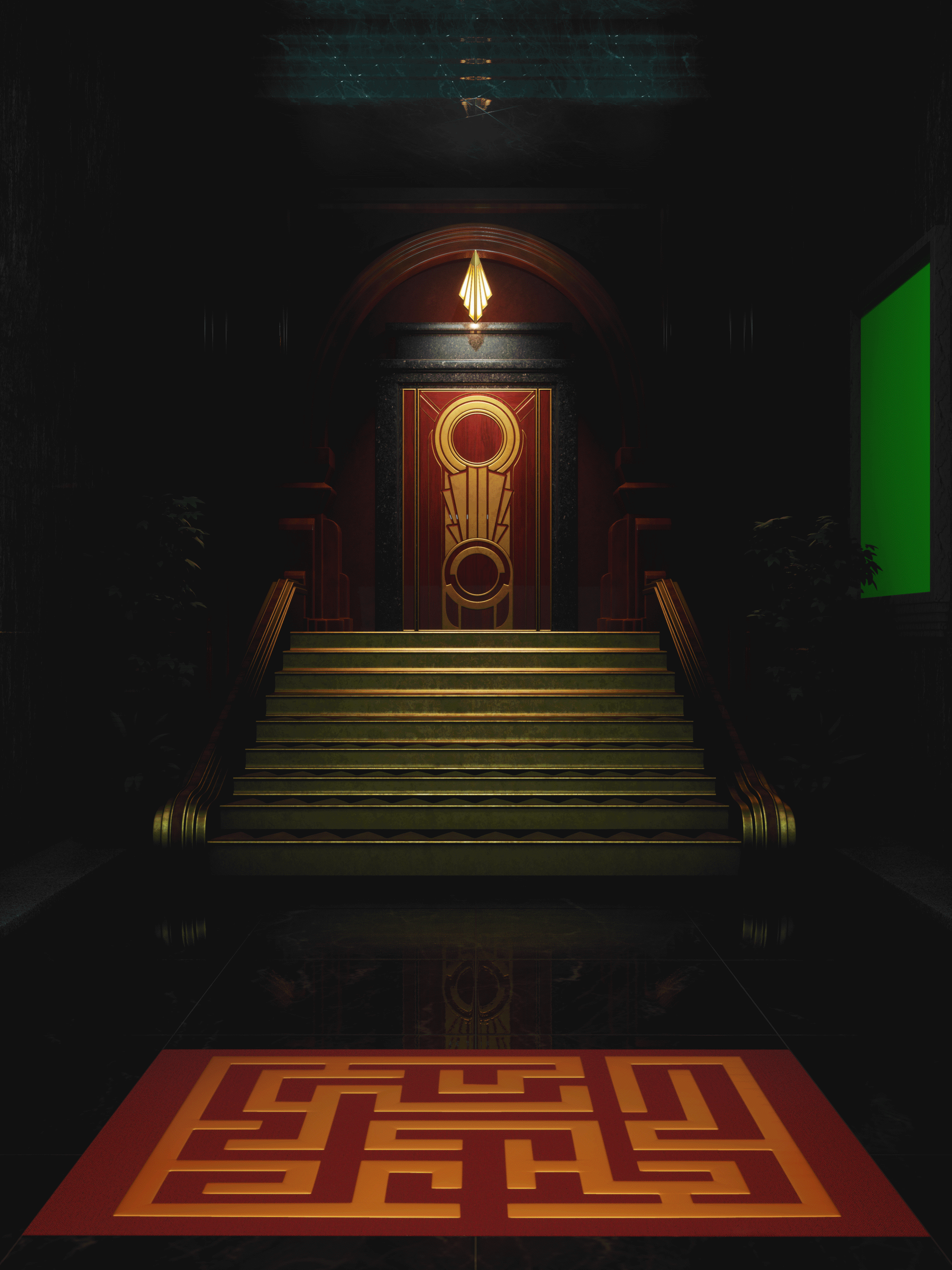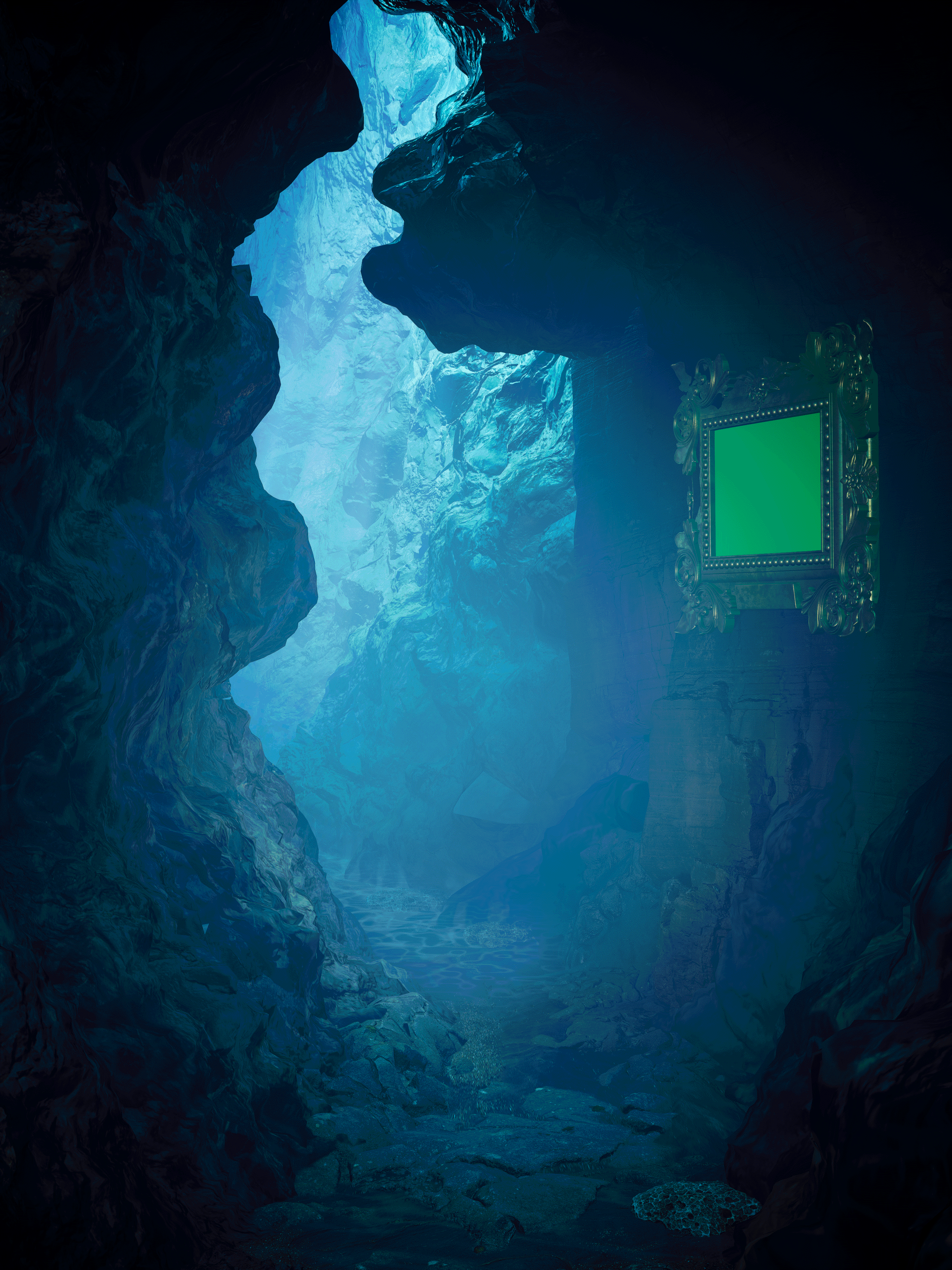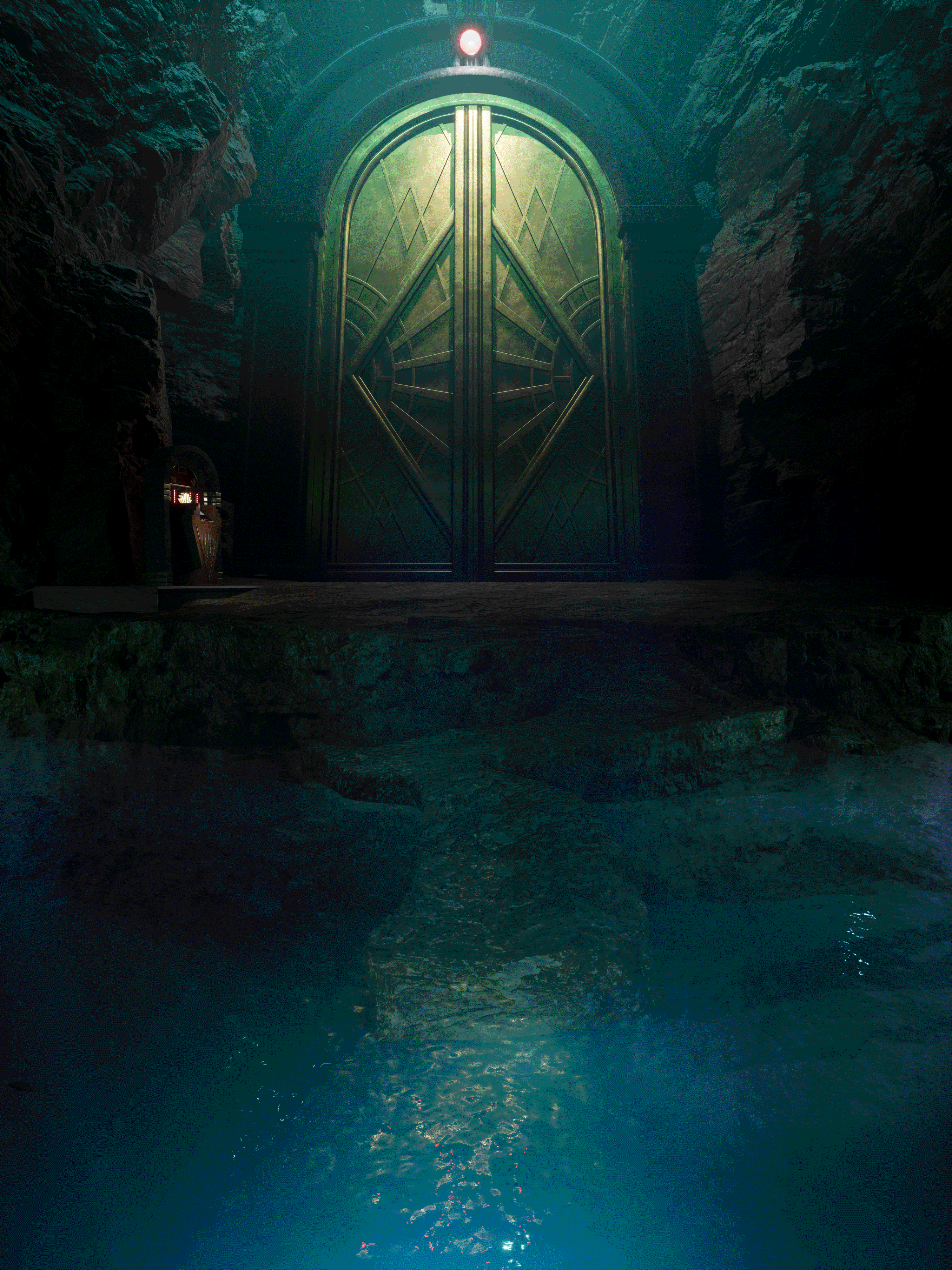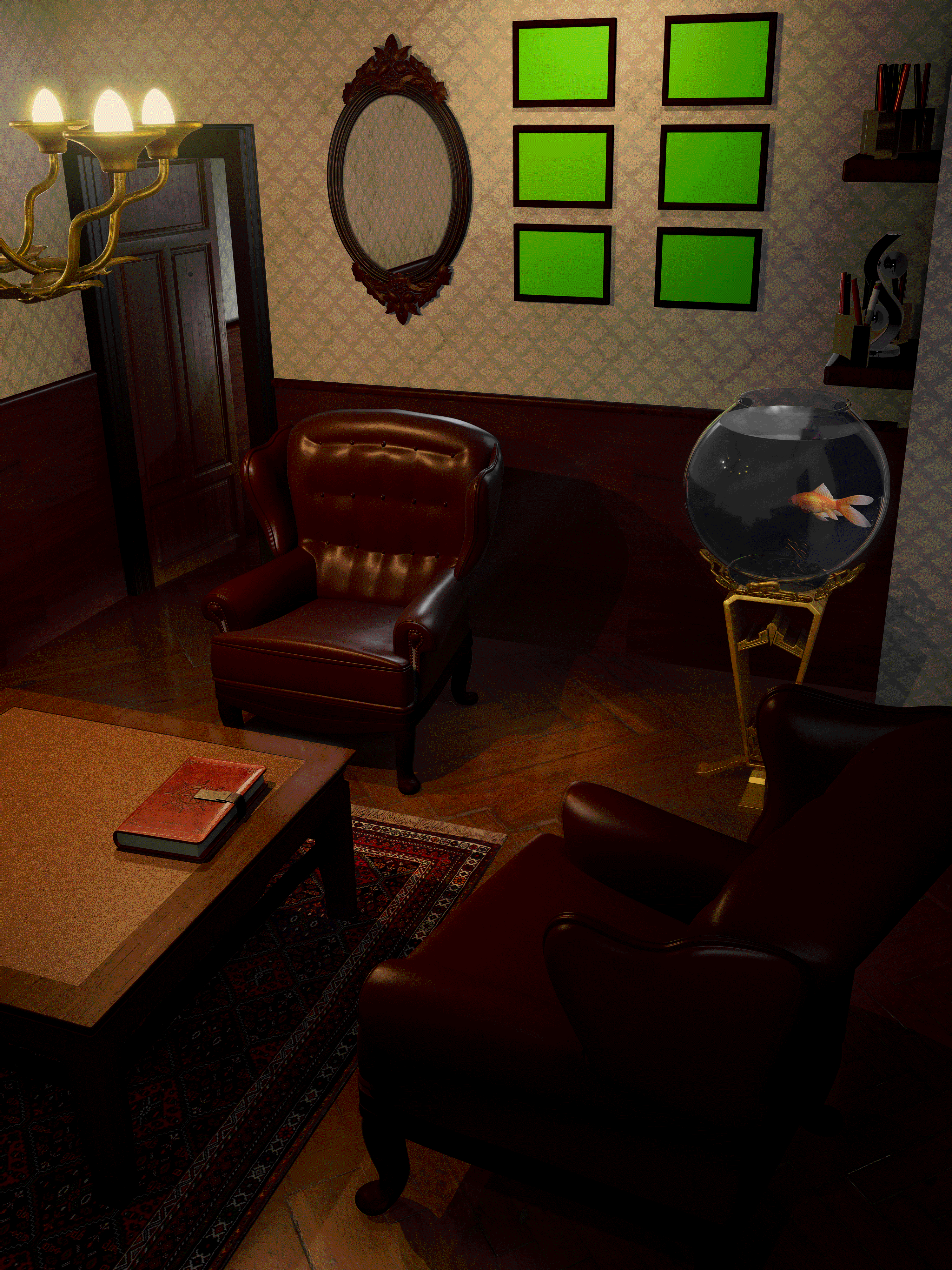 The execution
Captain's Gold was a first-of-its-kind digital escape room-style treasure hunt. We hacked the Instagram grid and turned it into a gameboard. Followers were challenged to embark on the adventure we created, exploring locations, finding clues, and solving puzzles. The experience lived across 46 individual Instagram accounts and had over 650 unique lines of copy.
The logistics of plotting a treasure hunt across so many accounts and individual posts were immense. We created an interactive prototype of the Instagram flow in Figma, which helped us present our progress and wrap our heads around all of the assets we needed to create.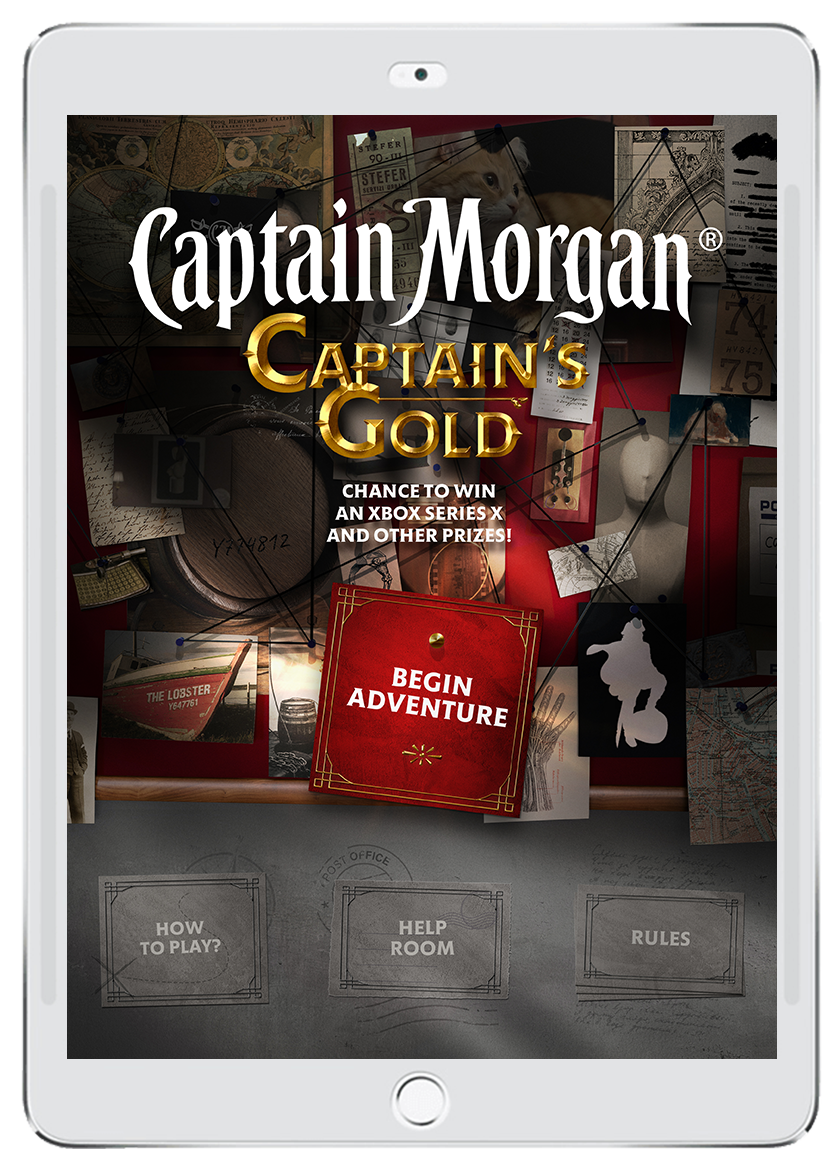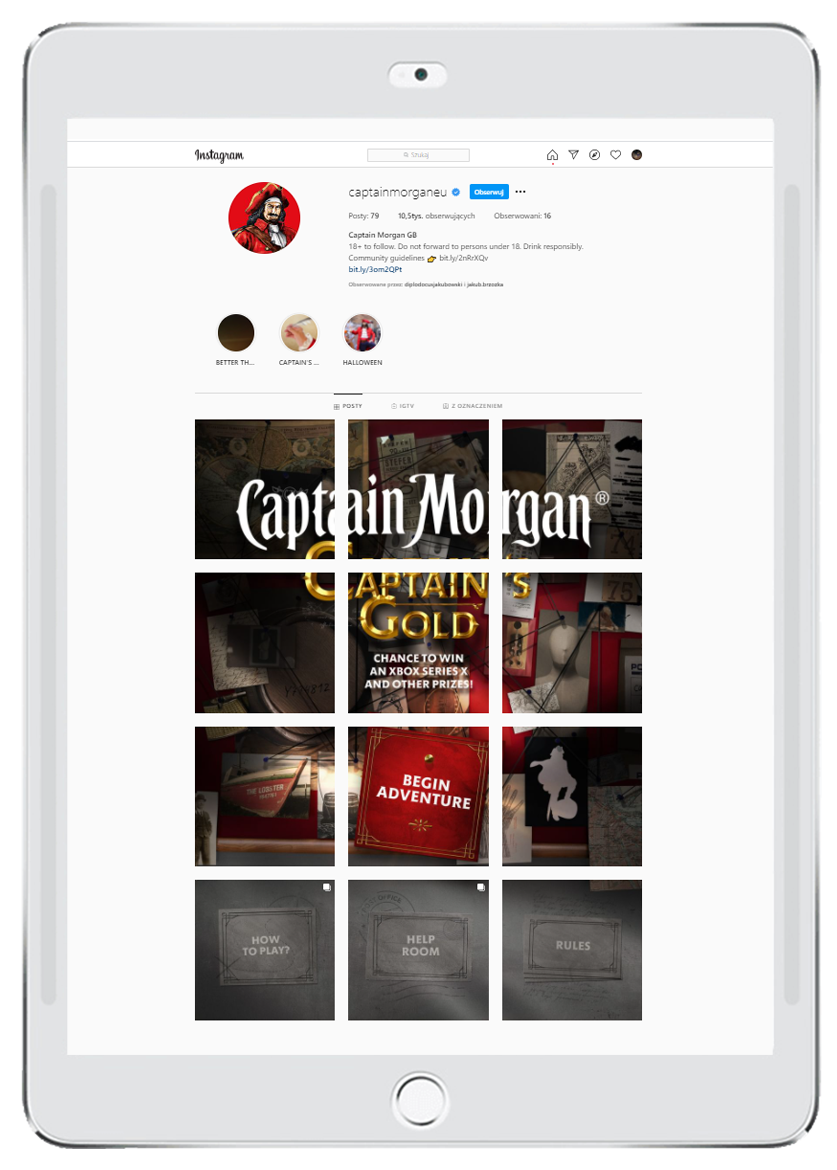 Our team worked quite a bit of overtime to deliver everything on time, but Diageo was very happy throughout the entire production process. This project showed off not only our skills in asset creation but also our creativity; armed with only a 20-second TVC as creative guidance, we pulled an epic idea out of thin air. It also showed off our expert organizational skills: with dozens of accounts, hundreds of images, and hundreds of captions to manage, there wasn't room for error in such a complex process.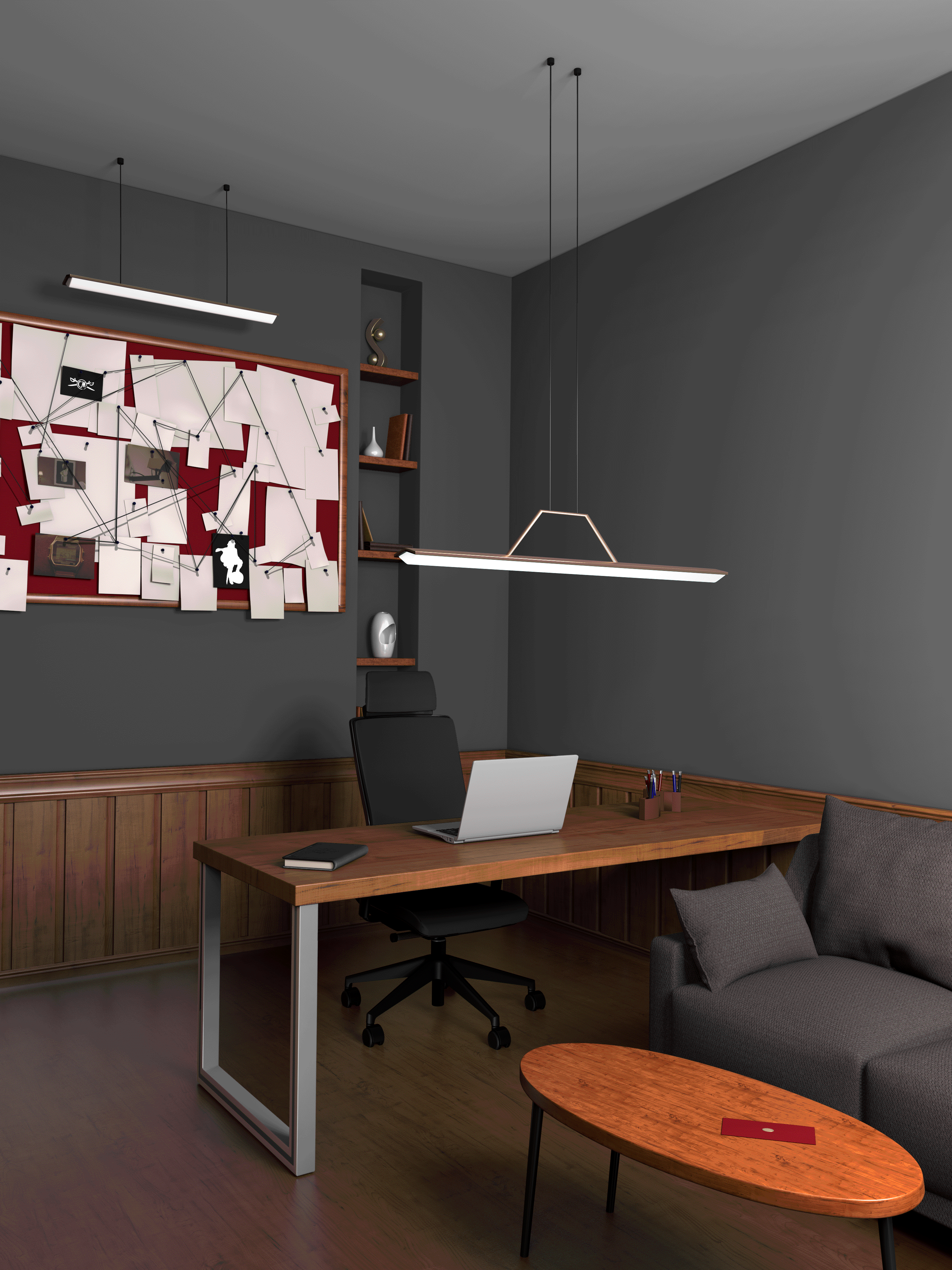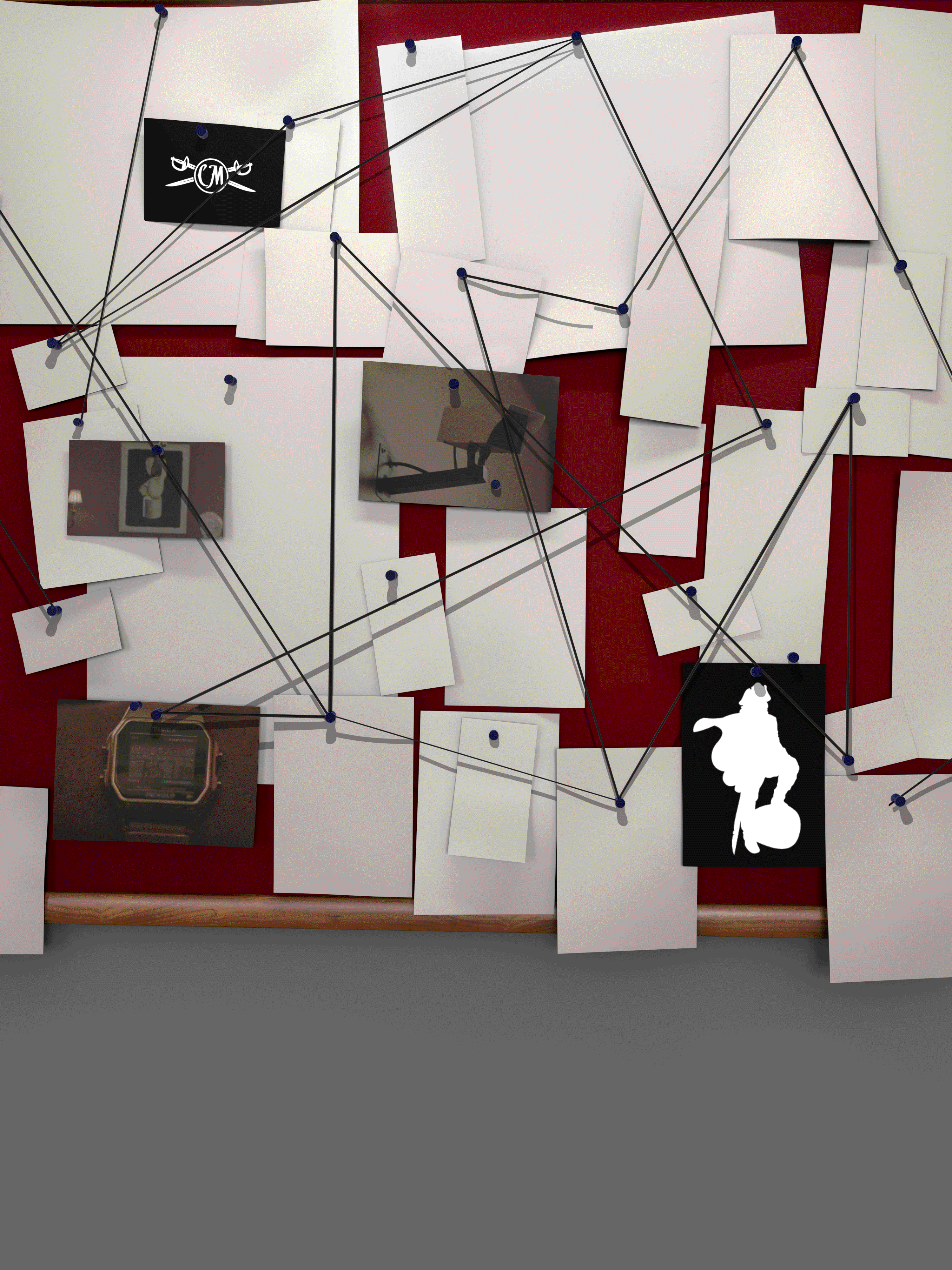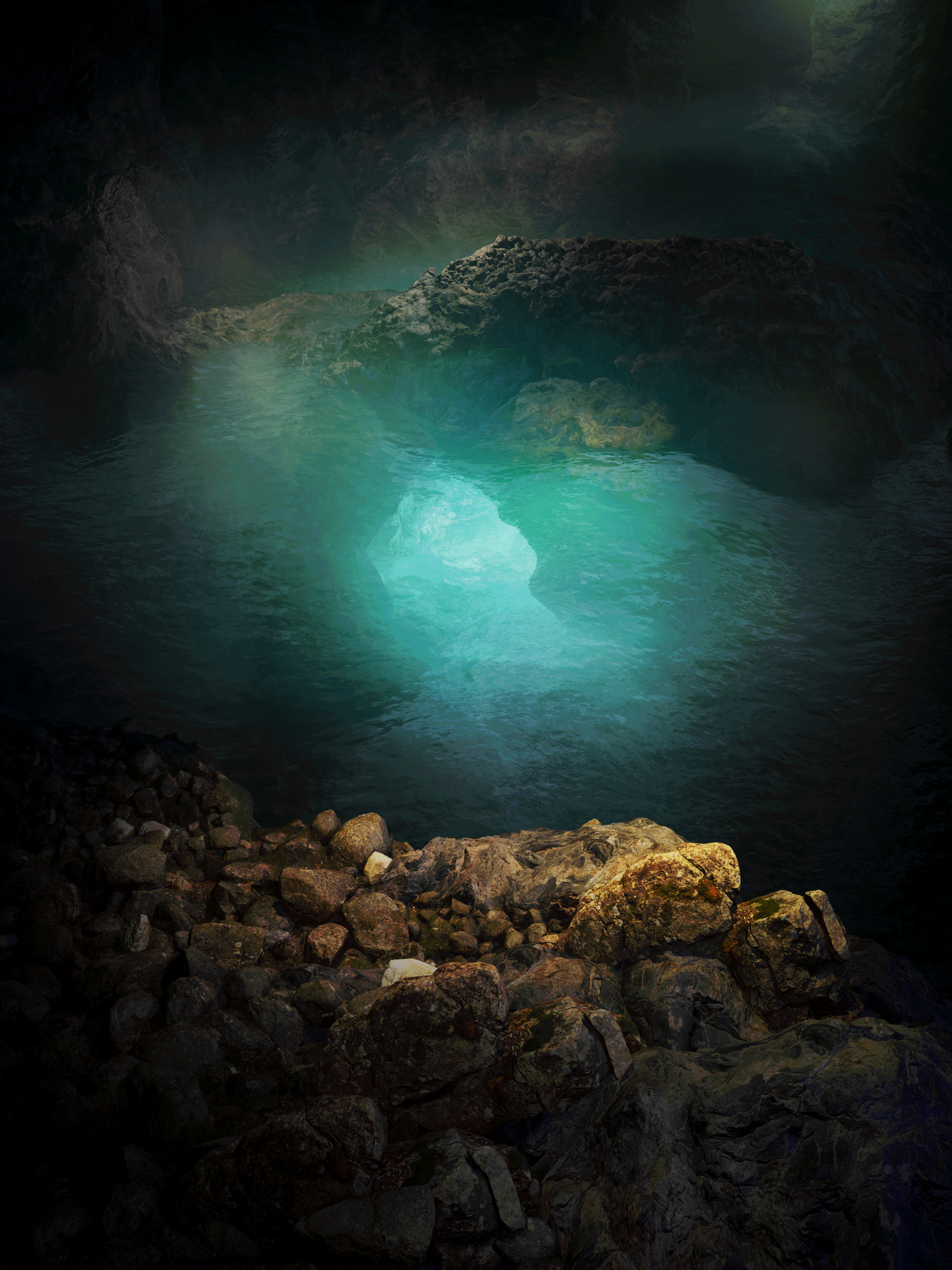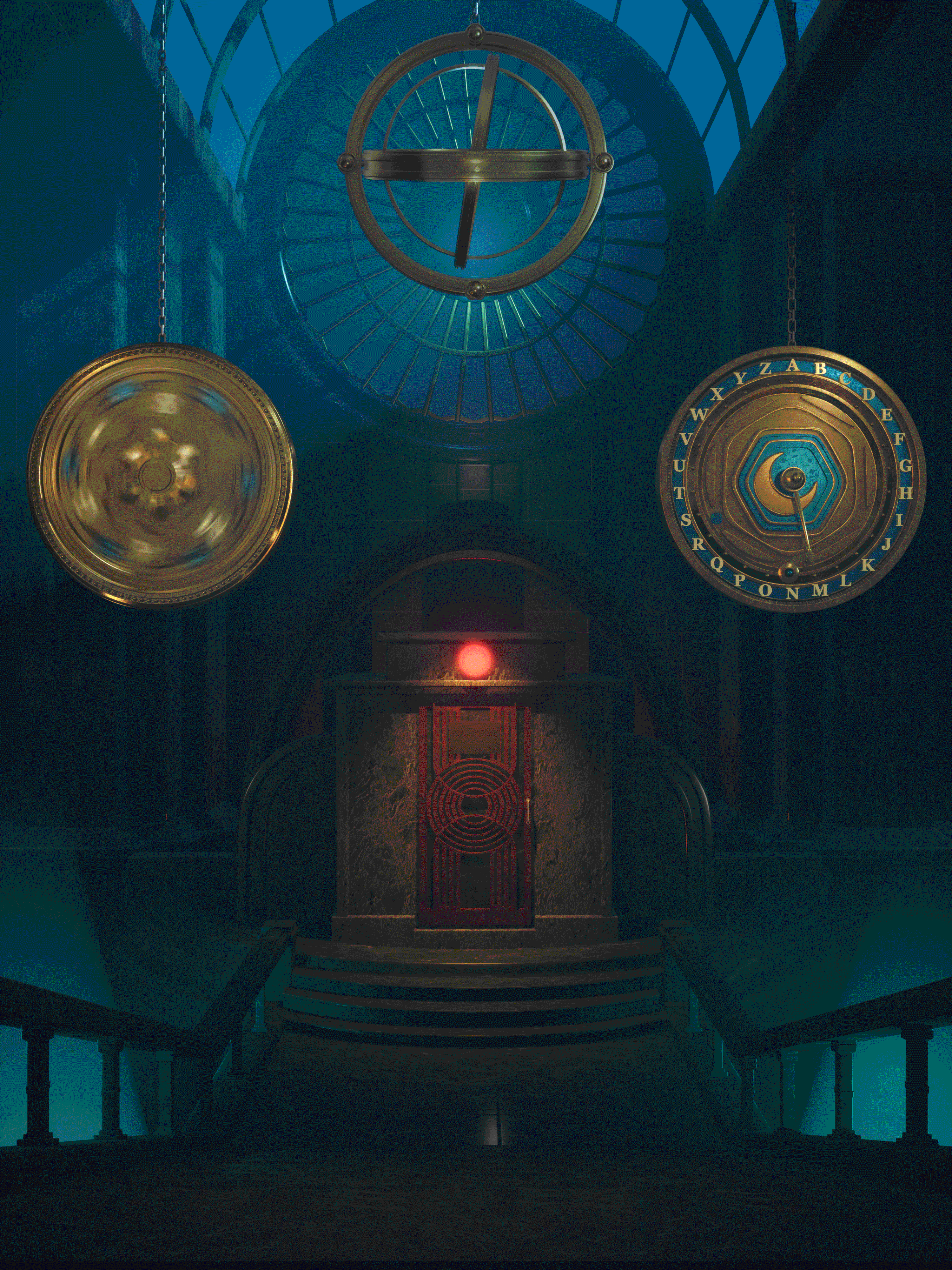 The results
We took Captain Morgan's followers on an epic adventure they won't soon forget while also introducing them to the brand's new image and inviting in the gaming audience. With 46 Instagram accounts and hundreds of posts, there were countless entrance points for people to see the campaign and join the fun. It was exciting to hack Instagram in a way that's never been done before and inspired us to think outside the box on our favorite digital platforms in the future.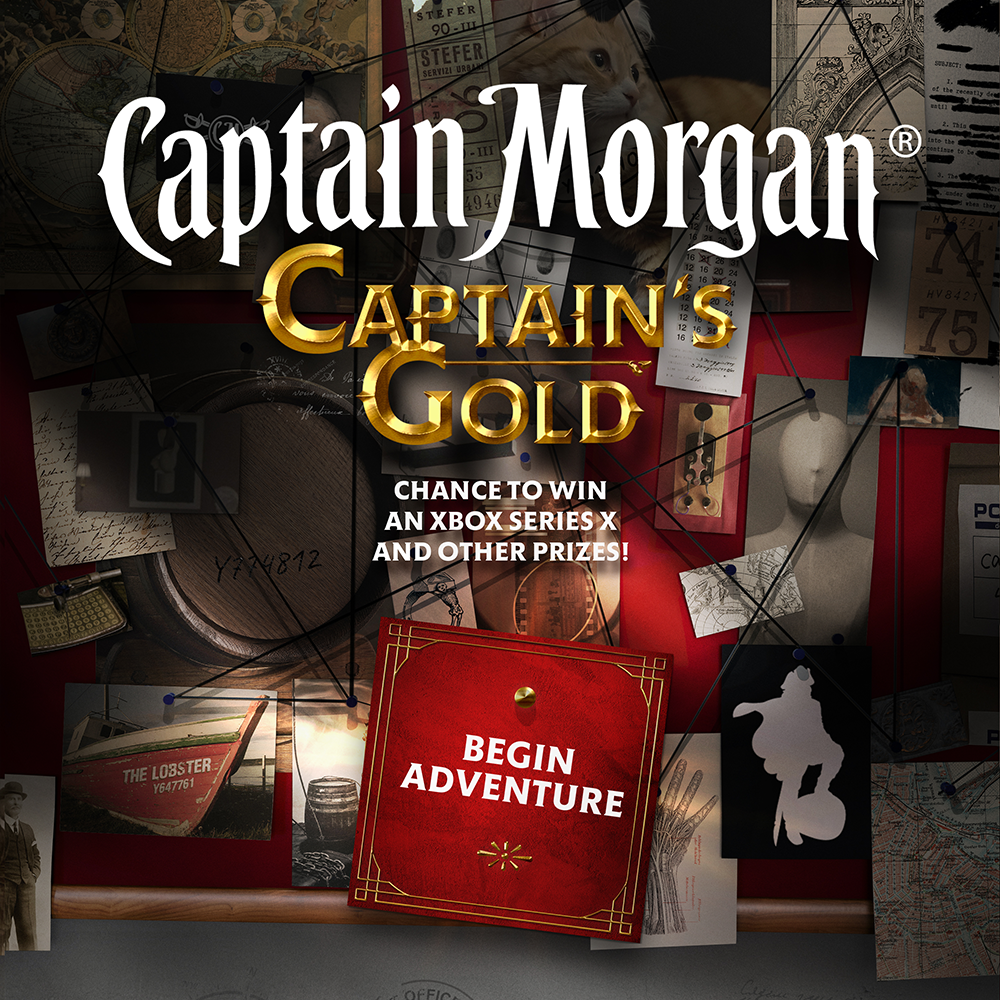 ---
credits
Division

Game Director

Brand
Platform

Kind

Industry

Release Date

2021-01-05