Stella Artois: The Black Diamond
Mother London have long positioned the Stella Artois brand with the cool side of classic French cinema.
For their latest campaign they wanted to bring on-board immersive theatre innovators Punchdrunk, to work with Anrick and their own creatives in order to combine an immersive mix of real-life cinematic theatre and online interactive storytelling.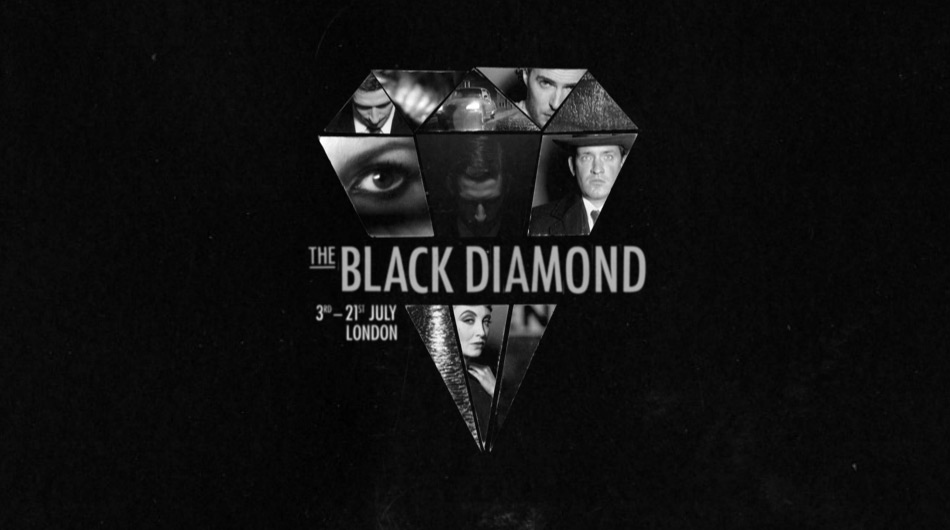 The story starts when a man spontaneously proposes to his lover, but a street thief snatches the diamond ring.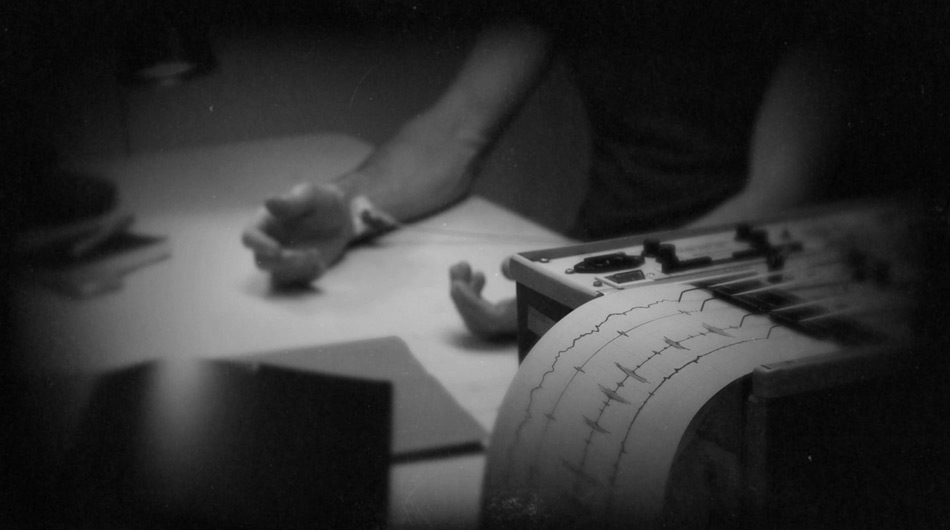 The man curses the diamond: 'Who ever has it, will never be able to keep it' the legend of the Black diamond starts to take shape. 2 lovers. 1 diamond. A thief. A curse. A classic film noir movie coming straight from late night Paris in the 1960s. And you. You are the spectator, but also the actor. Only you will discover the secrets of The Black Diamond.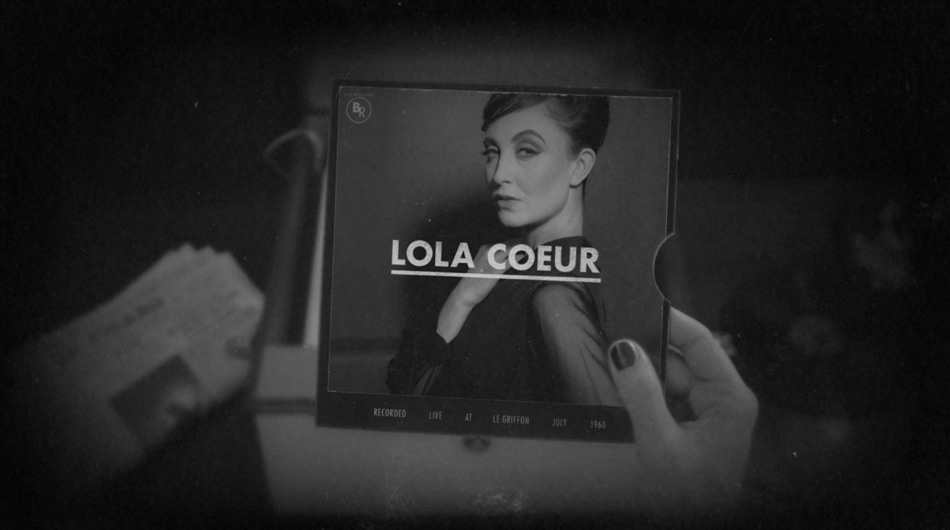 The online experience needed to achieve two very distinct objectives for two very different audiences. For those who attended the live event and had a vested interest, the site needed to continue the experience and help fill in the blanks. For those who missed the event, the site had to be an all in one experience.
There was also a functional side to the project, a way to distribute the roughly 1000 free tickets for the live event.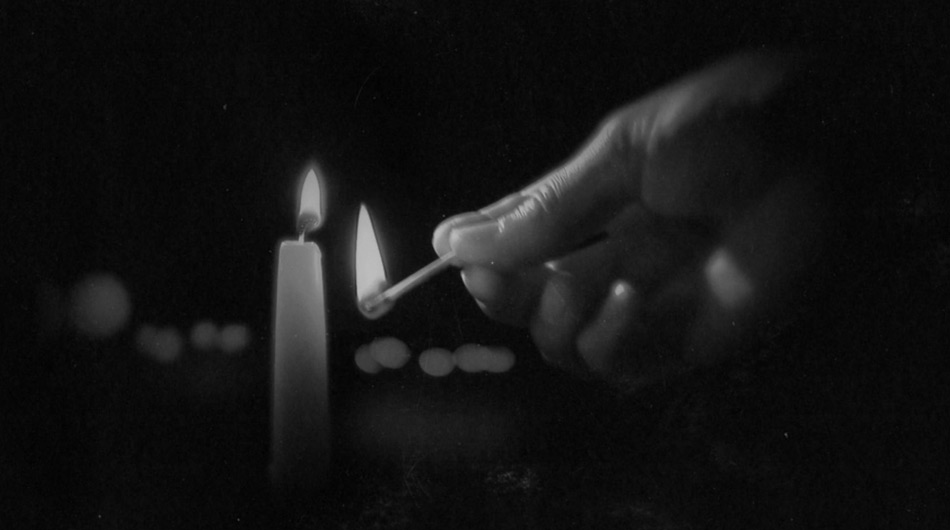 UNIT9 director Anrick created the interactive online film to offer the users their own perspective on the Black Diamond story. Orchestrated around the key locations in East London, the Black Diamond follows the diamond as it passes from person to person and is eventually reunited with its rightful owner.
An open ended story set in Paris in the swinging sixties, told through cinematic black and white imagery, a series of interconnected characters and a rich and immersive stereoscopic soundtrack.
---
Credits
Division

Agency

Brand

Director

Executive Producer

Lead Designer

Interactive Producer

Technical Director

Concept

Front-end Developer

Back-end Developer

Developer

Developer

Information Architecture

Information Architecture

Motion Graphics

Motion Graphics

Motion Graphics

Motion Graphics

Sound Design

DOP

Art Department

Shoot Producer

Production Company