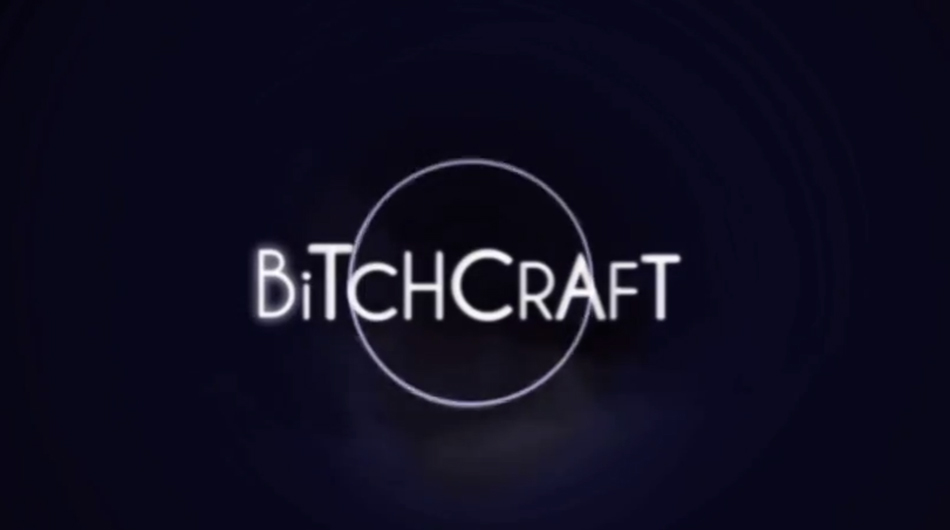 After running out on her cheating boyfriend, Gemma Black (21) needs a place to stay. With nowhere else to go, Gemma makes the difficult decision to move back to her family home.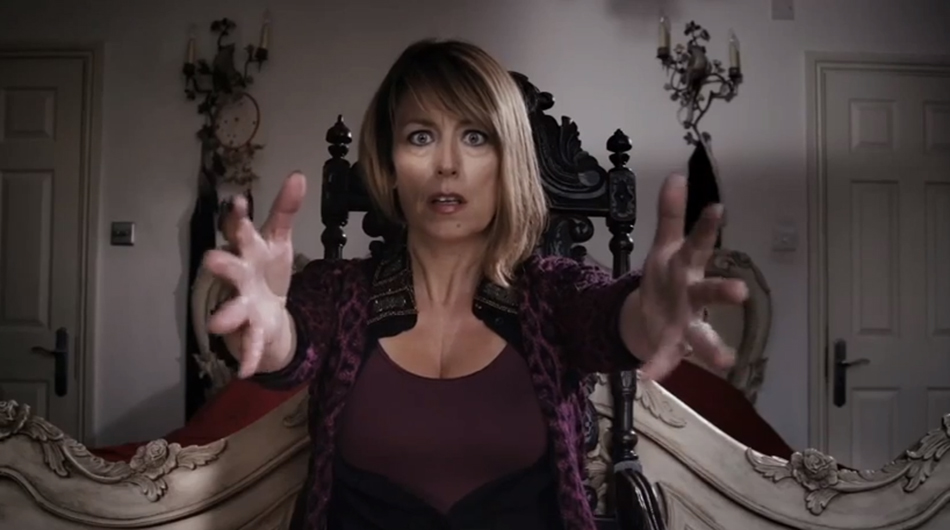 Gemma arrives home and is horrified to find her mother; Jeeda Black (Fay Ripley – Cold Feet) conducting a satanic ritual on some of the neighbours. Gemma learns that her once lonely and harmlessly manipulative mother is now a practicing witch, who will stop at nothing to keep Gemma at home with her.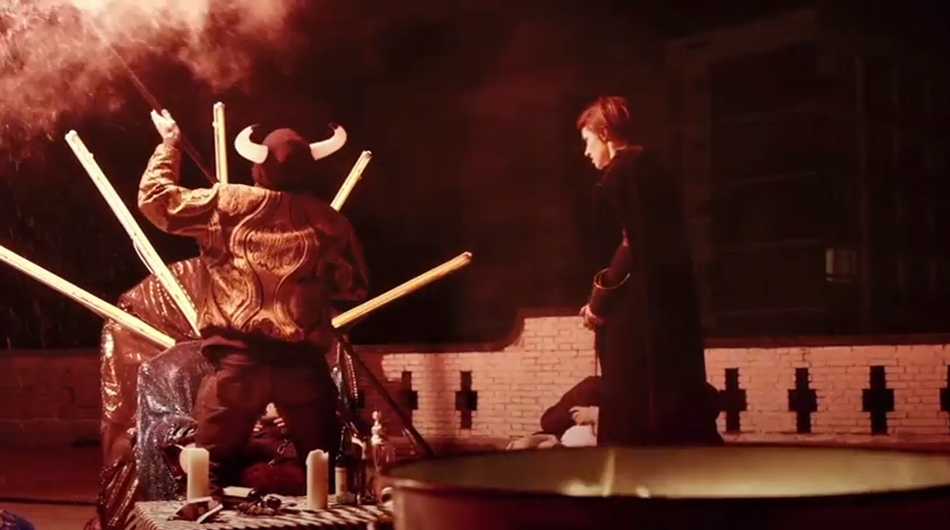 As Gemma tries to get over her breakup and find a job, the world around her starts to go crazy. Voodoo possession, body swapping and discovering that magic runs in her family, lead Gemma to uncover some secrets that would be best left buried…
With an exciting cast of newcomers and well-known comedy faces, Bitchcraft's first eight webisodes will welcome you to the weird world of the Black family.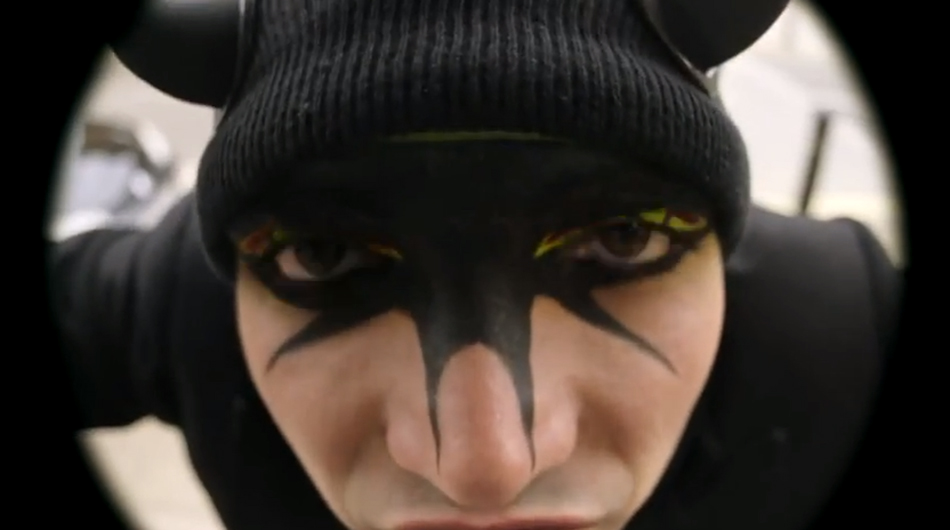 Bitchraft was created for a teen audience who are looking for the new Misfits meets Merlin.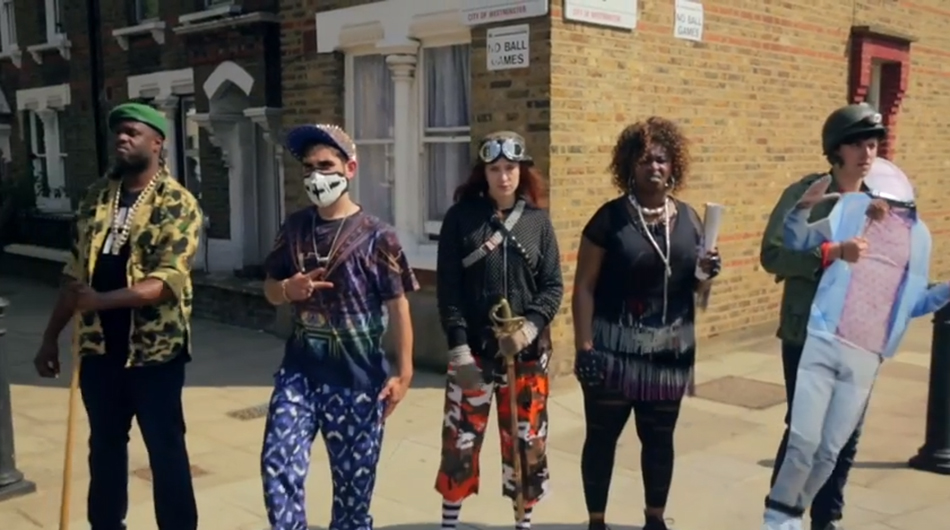 Visit Page
---
Credits
Division

Agency

Brand

Production Company

Executive Producer

Producer

Line Producer

Director of Photography

Director of Photography

Editor

Post Production
Platform

Kind

Industry

Target Market

Release Date

2013-01-24