The vision for the museum is to celebrate digital media and the artists who are embracing and exploring its limitless possibilities. The venue invites visitors to thoroughly explore the interactivity, lack of physical boundaries, and 24/7 availability of the online world.
It's all about starting a conversation. This project is not targeting the usual digitally savvy crowd, but looking out to reach people who normally don't relate to technology and digital.

The project has attracted world-class creative and curatorial talent – The inaugural exhibition – 'Valley' is by American artist Tony Oursler and curated by Bard College's Tom Eccles.
'Valley' is a theoretical dissection of the internet, made up of video, audio recordings, drawings, interactive art and animations, that explore the relationship between humans and technology.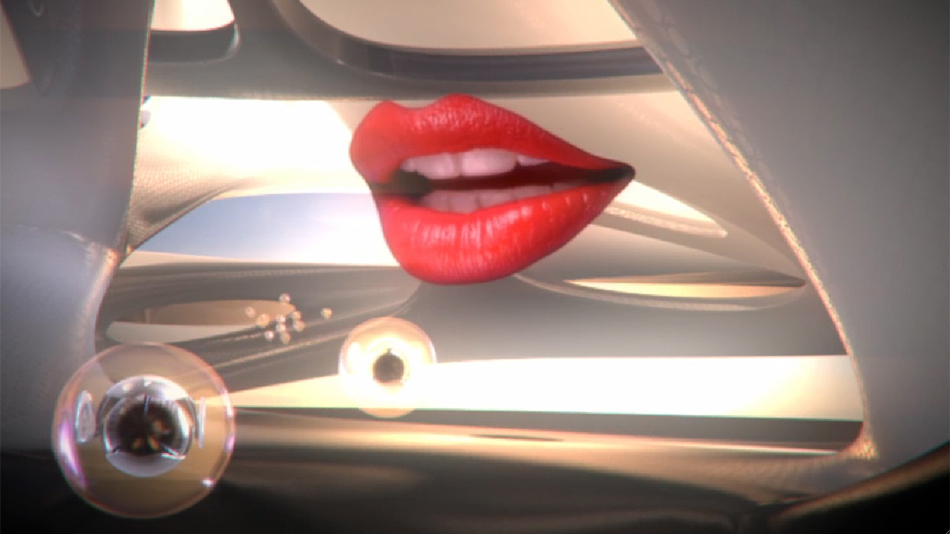 Future exhibits will include work from Internationally acclaimed Japanese Artist Mariko Mori, and John Maeda president of the Rhode Island School of design.
Behind The Scenes
The museum was a close collaboration between Adobe; Goodby, Silverstein and Partners, under the leadership of Rich Silverstein; Filippo Innocenti, co-founder of Spin+ (architecture); and Piero Frescobaldi of UNIT9.
Visit Page
---
Credits
Division

Director

Agency

Brand

Technical Director

Tech Lead

Interactive Producer

Interactive Producer

Visual FX

Visual FX

3D

3D

Production Company
Technology

Platform

Kind

Industry

Target Market

Release Date

2010-10-05