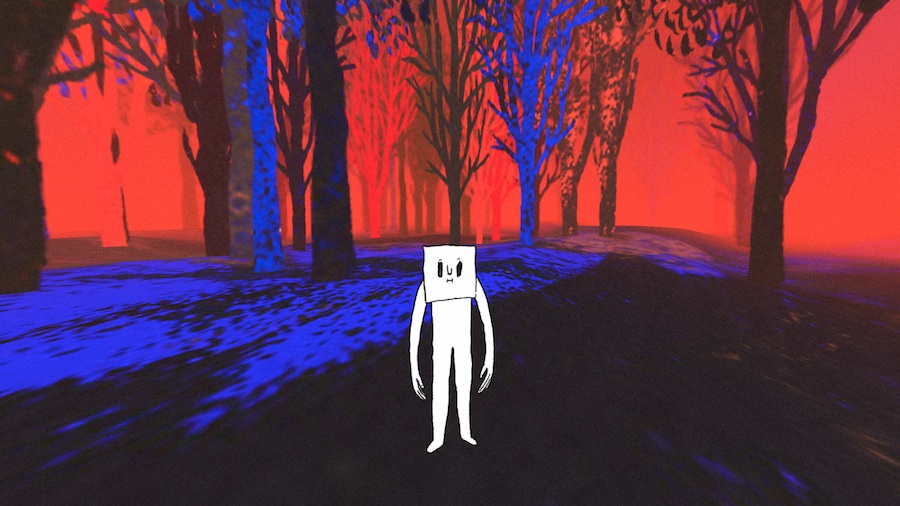 Director
Vincent Morisset
Web-friendly director, programmer, inventor, Vincent is considered a pioneer in interactive music videos and digital artwork.
The interactive music video for Neon Bible, which evolved as part of a seven year collaboration with Arcade Fire was noted as one of the top six milestone videos in the history of the medium. Shots magazine wrote: 'Morisset can be reasonably described as the godfather of this burgeoning scene.'
Vincent is looking for new ways to tell stories (Synchronised Artwork, interactive videos, Bicolorama and more). His work has been showcased in Wired, Creative Review, Pitchfork, Vogue, Le Monde, The Guardian, Creativity, Shots and Boards and he has given conferences at Click New York 2009, Click San Francisco 2010, and OFFF Barcelona 2011. Vincent is the founder of AATOAA, an organisation specialising in alternative projects.