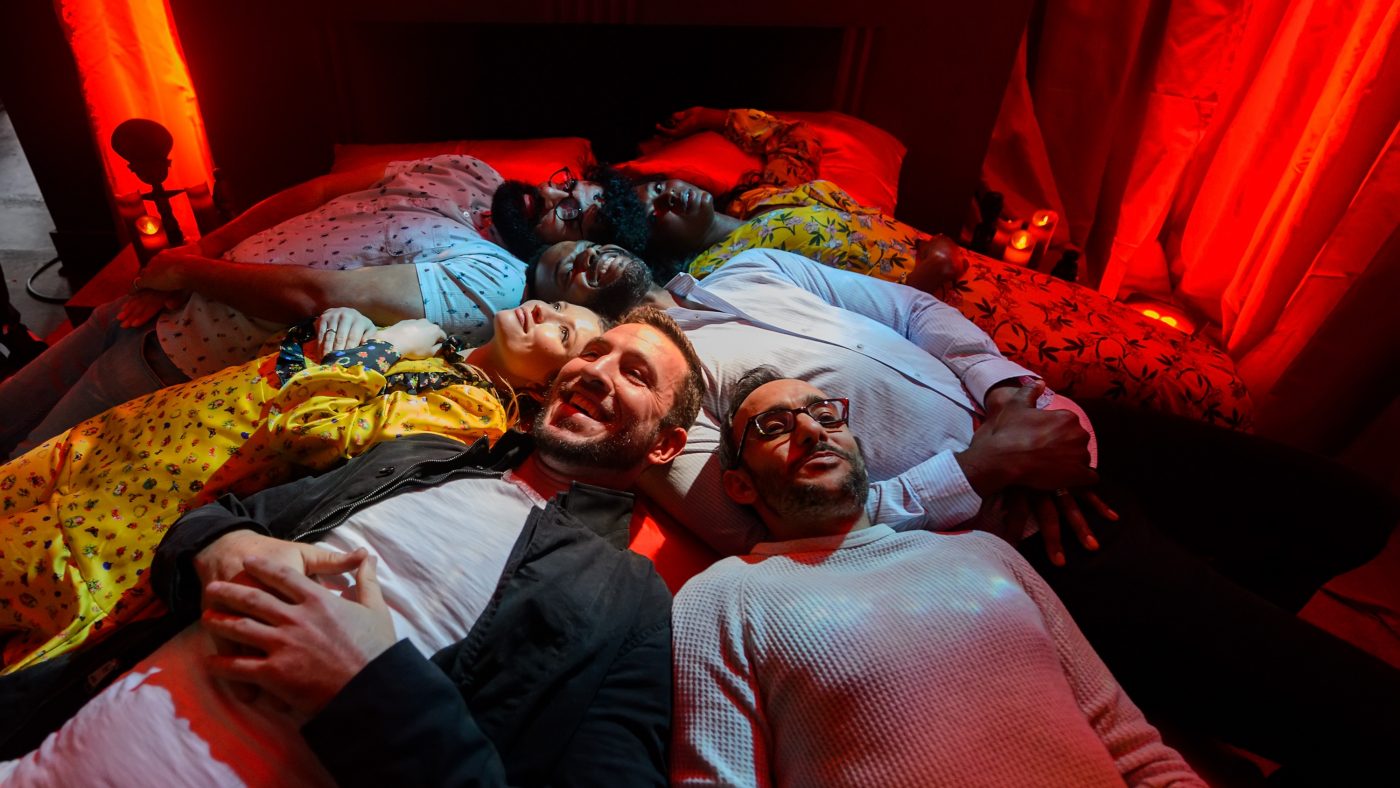 Immersive brand experiences with architecture, digital and storytelling.
Tom is an award-winning creative with a focus on story-driven brand entertainment. After training as an Architect at the Royal College of Art, Tom has worked with some of the leading architecture and design studios around Europe, including Foster + Partners and Droog before joining UNIT9.
He combines his knowledge of art and production design with principles of storytelling and gamification to craft a fully immersive, three-dimensional approach to brand engagement across mediums – film, experiential, digital and XR – which sets the stage for brands to invite their audiences in and start story-living.