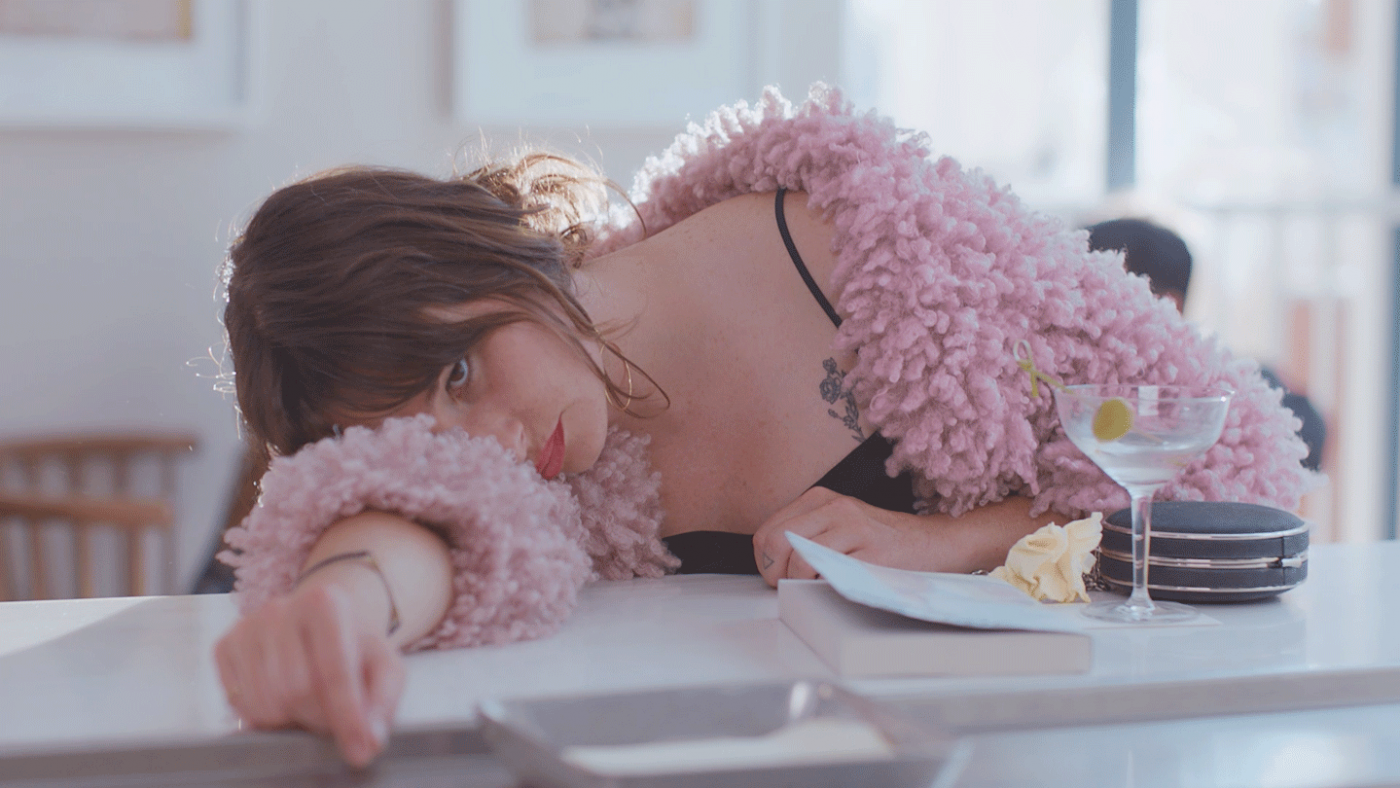 "I just want to write like the love child of Kate Bush and Morrisey"
Michelle Craig is an award winning writer, producer, director and the founder of Production Company A-List UNIT9 Films, which is based in short form narrative; commercials, short films, interactive and virtual reality. Her most recent PSA, which she wrote and directed, was premiered on Upworthy, the BBC Radio four show 'Women's Hour' and followed two young men with Down's Syndrome on a date.
After numerous attempts of avoiding her true calling, Michelle accepted her fate and started a production company. Armed with a laptop, drive and a partner, the team became ad industry's 2009 break-outs with the creation of 'The Staring Man'. Over the course of the next two years, she went on to create a Sci-Fi Film Festival winning short, one of the most watched YouTube ads of the last ten years and gain a place on the Production Company A-List.
Michelle has helped establish young directors and won 100 awards from Cannes Lions to D&AD along the away. She has now taken a step back from the everyday flow of a production company to focus on writing long form. Her short film 'Try A Little Tendernsa', is now in production.
Living and working between London and LA, she travels with her ace cat Atta.