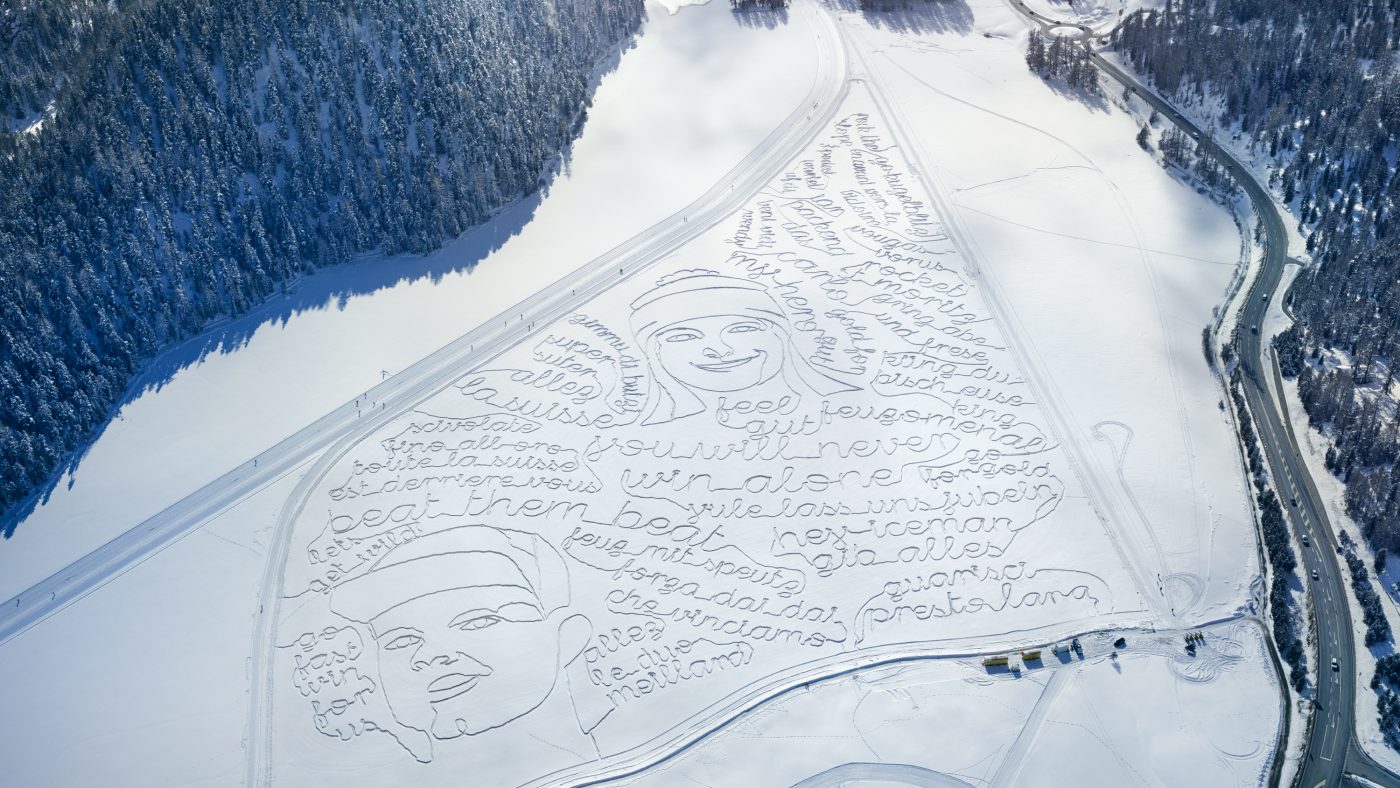 Kate is a Creative Director who specialises in physical and mixed media installations at UNIT9
Her design and creative career began with a Masters degree in Architecture, before moving across to installation design, providing spatial and construction knowledge alongside creative and experiential design. Originally joining UNIT9 as an architectural and 3D designer, she has become an integral part of the Experiential team and expanded her portfolio to include AR, VR and Robotics projects over the years.
Having worked for clients including Nissan, Swisscom, Google and Burberry, her broad range of experience can be applied to a wide array of briefs, and she is passionate about bringing unusual, exciting and innovative experiences to life. In particular, experiences where physical spaces and installations are augmented and imbued with digital.