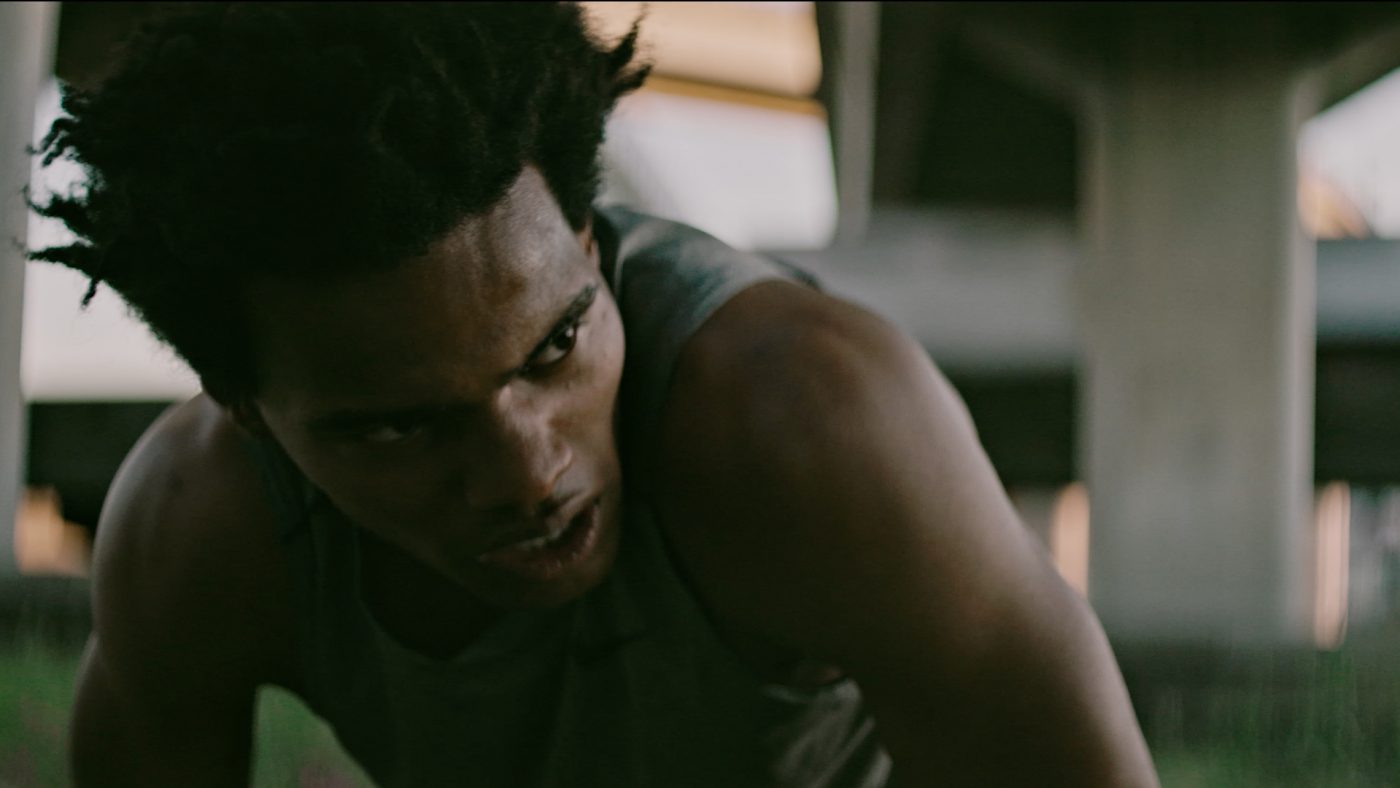 Jacob Hinmon is based in Portland, Oregon. His directorial and photographic work captures the changeable beauty of the natural world and images of people thriving in environments worldwide. He showcases compelling visuals with heart, connecting the audience with the authentic core of a story or brand.
He got his start by directing a short film, Night Becomes Day, which played at several noteworthy festivals including Santa Barbara International and San Francisco Independent. 
Jacob has worked with notable brands like Nike, the LA Dodgers, glasses.com, Jack in the Box and William Sonoma.