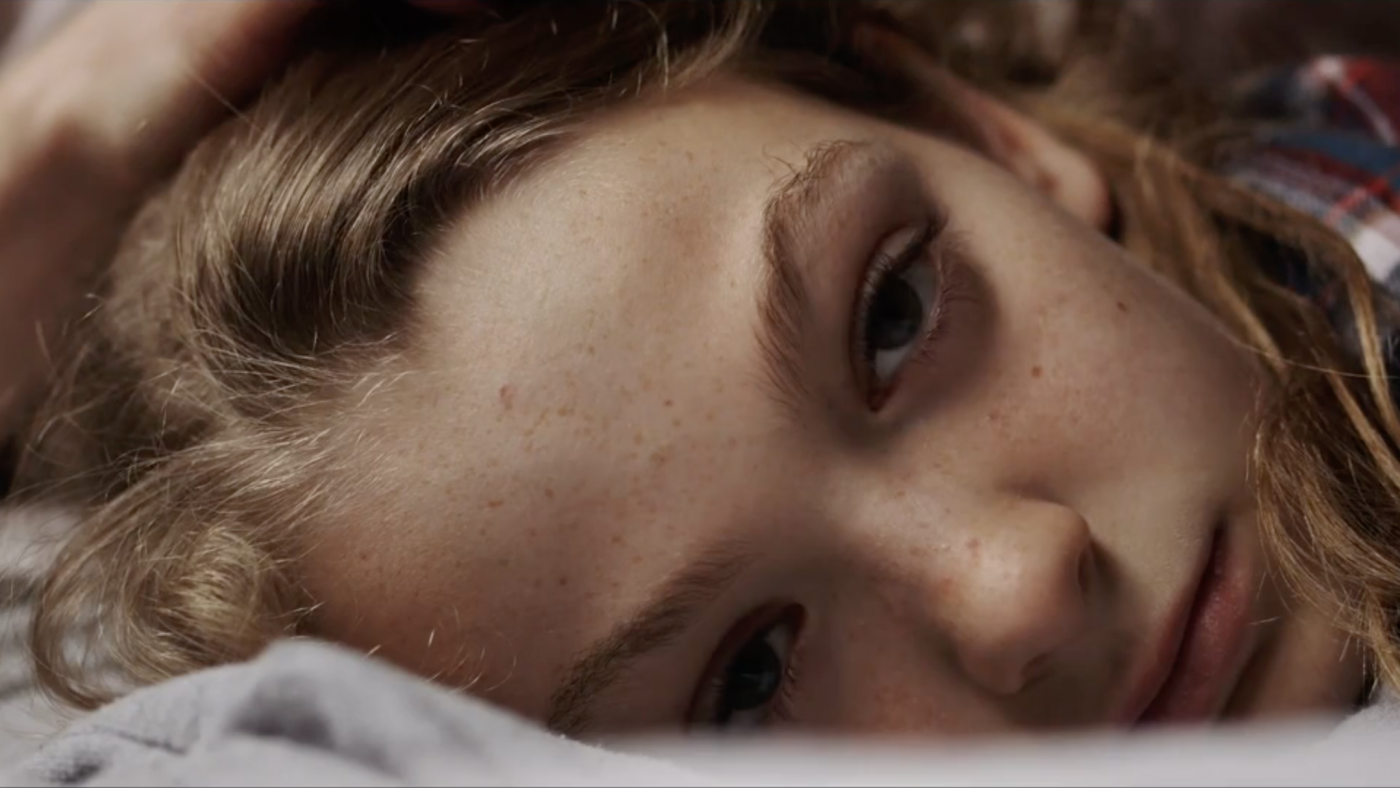 Director
Cleo Samoles-Little
Cleo Samoles-Little is a writer and director based in London, who's specialism lies in directing and film development. Cleo's latest short Knock Down Ginger, starring Mollie Lambert and Ruby Wild, was funded by Film London and the BFI as part of the London Calling Scheme 2016. Knock Down Ginger was recently released online as a Vimeo Staff Pick and featured on Short of The Week which quickly lead to views of over 150,000. The short premiered at the 60th BFI London Film Festival 2016, was nominated for 'Best Female Director' at the London Short Film Festival 2017, was longlisted for BAFTA and has screened at festivals around the world.
Cleo's first independent short, Gold, was screened at both the Underwire 2014 and London Short Film Festival 2015 and in the early stages of her career she was nominated for 'Best Newcomer' in the director category at the Rushes Soho Shorts 2012 for short film Jane's Life.
Cleo now has two new short films in development stages, aside from drama, Cleo also enjoys working on music promos, and her latest promo, Confessions by Vineyard Cries has just been released on YouTube and is on over 100,000 views and counting.